There were a lot of good things to come out of the WPT this year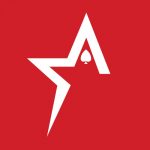 By Bob Garcia
The annual poker tournament series continues to produce winners and award millions of dollars
The quality of poker tournaments is measured in different ways, either by the number of people participating in them, or the final prize awarded to the best players, among other aspects. However, the combination of all these elements is what makes a poker tournament to be considered the best. The WPT World Championship has come to an end and has left many highlights for the fans on Americas Cardroom to remember in the future.
It's no secret that the WPT is extremely famous in poker. With a format similar to the World Series of Poker (WSOP) but traveling the world, the events are hosted at popular casinos. Each tournament features a main event that attracts its players. When this brand was televised for the first time in 2002, from that moment on, it was internationally recognized, attracting players from all over the world.
This year, the Wynn Las Vegas was once again dressed up to host an event that was undoubtedly going to be a resounding success. There was some uncertainty as to how it was all going to work out and if the $15 million guarantee was really going to be met, but by partnering with Wynn, the WPT ensured expectations that the festival was going to be a great one.
The Stars Electrify, the opening match game, was what initially set the tone for the entire month. WPT ambassadors Brad Owen and Andrew Neeme were responsible for creating this concept to bring the biggest stars of the scene such as Phil Ivey, Patrik Antonius, WPT talent Steve Aoki and Doyle Brunson to the same table. The action was unparalleled and the Premier Meet-Up Game: WPT Poker Icons Experience certainly caught the eye of many.
WPT Prime also left many with their mouths agape, having a successful launch this year and with an announced $2 million guarantee that ended up being multiplied to $5.2 million. The event became a must-attend event in its own right, even though many thought it would essentially be a preliminary event for the WPT World Championship.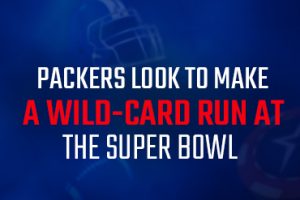 Packers look to make a wild-card run at the Super Bowl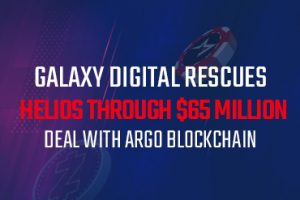 Galaxy Digital rescues Helios through $65 million deal with Argo Blockchain
Mark Cuban defends crypto on Bill Maher's Club Random podcast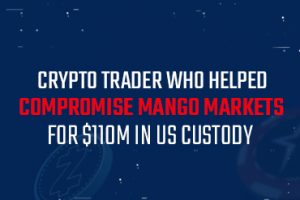 Crypto trader who helped compromise Mango Markets for $110M in US custody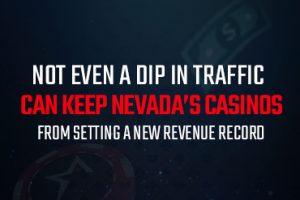 Not even a dip in traffic can keep Nevada's casinos from setting a new revenue record
The New Orleans Saints try to prepare for whatever the Eagles throw at them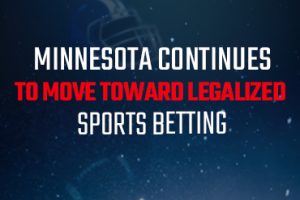 Minnesota continues to move toward legalized sports betting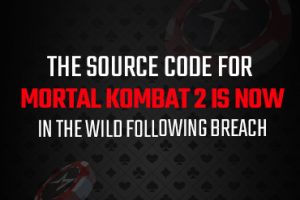 The source code for Mortal Kombat 2 is now in the wild following breach