The source code for Mortal Kombat 2 is now in the wild following breach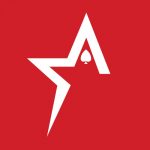 By Bob Garcia
Someone has put the code for the video game in the wild
Fans of the classic 2D Mortal Kombat games will be happy to know that the source code for the arcade version of Mortal Kombat 2 has been leaked online. The news comes to Americas Cardroom after the leak of other older games, such as Duke Nukem Forever 2001, PREY 1995 and the "Pimps at Sea" compilation of Halo 3 also surfaced recently. What is really interesting here is that most of them occurred in the month of December.
The source code for Mortal Kombat II was leaked recently, and fans wasted no time in squeezing as much as they could out of such a data mine. In particular, they had access to a lot of sprites never seen before, so they also generated, among other things, animations and attacks that had to wait almost 30 years to be shown.
This leak reveals some interesting things. For example, Johnny Cage's fatality was meant to be more brutal. After hitting an enemy, their heads would be severely damaged. Also, Shao Kahn would have a fatality (but it was cut for some reason).
Thanks to Pegasus Kid's Twitter account, you can see what some of these animations look like, among which you can find a somewhat bizarre kick from Liu Kang. There is also a funny animation of Kitana spinning around, just watching it makes you dizzy.
In addition, there is what some people think is a kind of "alternative version" of Sub-Zero. Many consider it to be a celebration or loading animation of this character, rather than a different outfit. But well, everyone can have their own criteria.
Since the Mortal Kombat II source code is available, modders/hackers will be able to extract the sprites in an extremely simple way. In theory, and by using artificial intelligence techniques, modders will be able to replace the original sprites with HD versions. In short, a faithful HD remaster of this classic Mortal Kombat game may one day be released.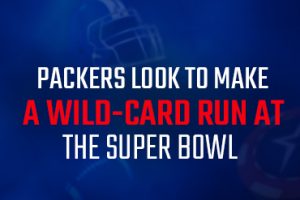 Packers look to make a wild-card run at the Super Bowl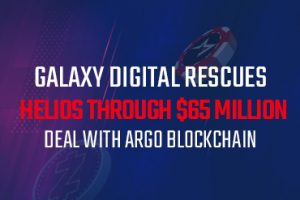 Galaxy Digital rescues Helios through $65 million deal with Argo Blockchain
Mark Cuban defends crypto on Bill Maher's Club Random podcast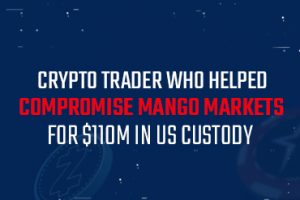 Crypto trader who helped compromise Mango Markets for $110M in US custody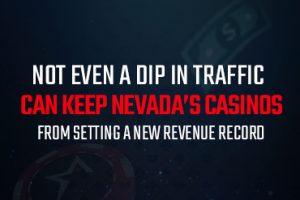 Not even a dip in traffic can keep Nevada's casinos from setting a new revenue record
The New Orleans Saints try to prepare for whatever the Eagles throw at them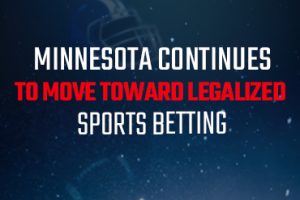 Minnesota continues to move toward legalized sports betting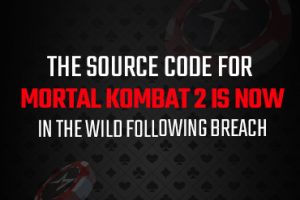 The source code for Mortal Kombat 2 is now in the wild following breach