The NFL's Tennessee Titans are expanding into eSports with Rival deal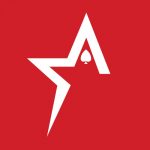 By Bob Garcia
The deal will lead to opportunities to play in Madden NFL 23 and others
The software for managing eSports events and creating gaming communities, Rival, appears to be establishing good relationships with the various NFL teams. The Tennessee Titans are the latest to form a partnership with the platform, giving their fans a chance to join the Madden NFL 23 online tournament. They would be the fourth team in the league to have decided to form a partnership with the eSports firm. They may not be the last to make this move and make headlines on Americas Cardroom.
Titans Tourneys, a new gaming league that kicks off with an online Madden NFL 23 tournament on January 5, is now in the sights of many fans. Thanks to this partnership, fans will be able to register for the event through Rival and be part of an experience that is sure to get them off to an action-packed start to the year.
Tennessee is following in the footsteps of other teams, such as the Cleveland Browns, Detroit Lions and Seattle Seahawks. After having partnered with Rival, these will host similar game events.
The Xbox One and PS5 will be the eligible consoles for fans to compete on during the upcoming Titans Madden event. Not only will those players who are able to stand out be eligible to win amazing prizes, but they will also be entered to win an autographed jersey from running back Derrick Henry. The Titans have made it clear that they would look to host in-person game events with Rival in the future.
Rival has a platform that includes a digital points system and native points. In addition, it has included a leaderboard to track player skill levels and participation. Approximately 45 sports properties and brands have relied on Rival's services to enter the world of eSports, including teams from the NHL, NBA, MLS, and the English Premier League.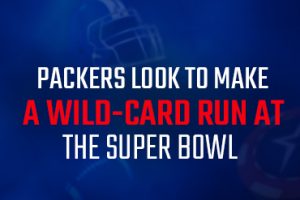 Packers look to make a wild-card run at the Super Bowl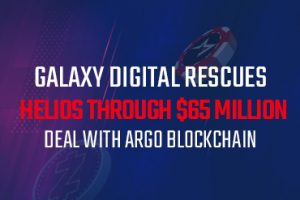 Galaxy Digital rescues Helios through $65 million deal with Argo Blockchain
Mark Cuban defends crypto on Bill Maher's Club Random podcast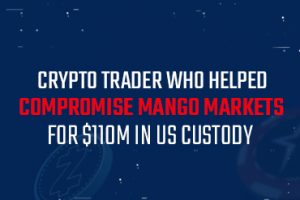 Crypto trader who helped compromise Mango Markets for $110M in US custody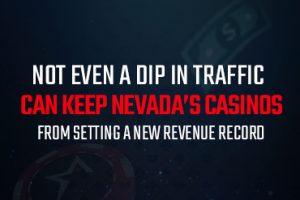 Not even a dip in traffic can keep Nevada's casinos from setting a new revenue record
The New Orleans Saints try to prepare for whatever the Eagles throw at them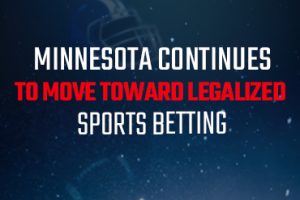 Minnesota continues to move toward legalized sports betting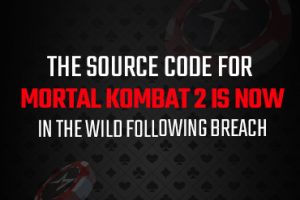 The source code for Mortal Kombat 2 is now in the wild following breach