The New Orleans Saints try to prepare for whatever the Eagles throw at them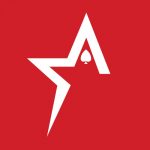 By Bob Garcia
The Saints have a crucial game this weekend as the NFL season draws to a close
The Philadelphia Eagles have had a spectacular season, posting a 13-2 record so far. Therefore, the New Orleans Saints are aware that they will face an extremely difficult opponent and that the only way to beat them is through proper preparation. Jalen Hurts or Gardner Minshew could be the starter at quarterback for Philadelphia, and regardless of who it is, the Saints expect him to lead a formidable offense. To that end, the New Orleans defense will hope to deliver an excellent performance Sunday at Lincoln Financial Field.
While he was unable to appear in the last game due to a shoulder injury, Hurts could be a possibility for the weekend game. The MVP candidate has rushed for 747 yards and 13 touchdowns on 156 carries and has completed 286 of 425 passes for 3,472 yards and 22 touchdowns, with five interceptions. The team has only lost one game when Hurts starts, which shows just how much power this QB has on the field.
Fans on Americas Cardroom know the Saints don't have fond memories after facing Hurts twice. The QB completed combined 30-of-54 passes for 314 yards and a touchdown and ran for 175 yards and three touchdowns on 18 carries to lead the Eagles to two not-so-complicated victories.
Hurts' non-participation in the game against the Dallas Cowboys on Sunday may have been what led to the team's loss. Although he was replaced by Minshew, the team was not able to keep the positive streak going. Still, Saints head coach Dennis Allen applauded the things he did during this game.
"I thought Minshew did some really nice things in the game (Sunday) against Dallas," Allen said. "We have to prepare for the offensive scheme, No. 1, and really it starts with their ability to run the football. And then we've got to understand who the weapons are they have on the outside and how they can attack us in the passing game with those weapons on the outside. But kind of two different style quarterbacks, but yet both have had success in that offense."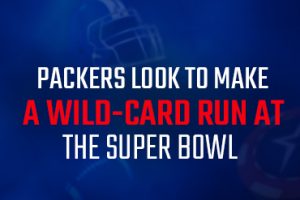 Packers look to make a wild-card run at the Super Bowl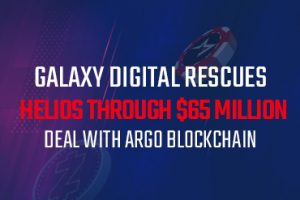 Galaxy Digital rescues Helios through $65 million deal with Argo Blockchain
Mark Cuban defends crypto on Bill Maher's Club Random podcast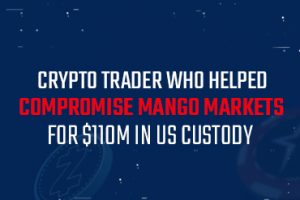 Crypto trader who helped compromise Mango Markets for $110M in US custody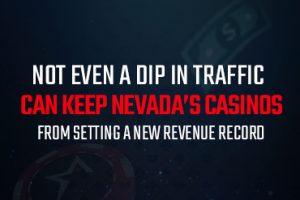 Not even a dip in traffic can keep Nevada's casinos from setting a new revenue record
The New Orleans Saints try to prepare for whatever the Eagles throw at them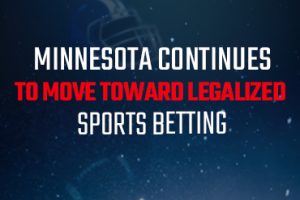 Minnesota continues to move toward legalized sports betting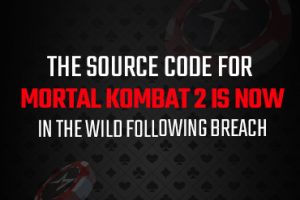 The source code for Mortal Kombat 2 is now in the wild following breach