The New Orleans Saints put up some curious stats when playing on Christmas Eve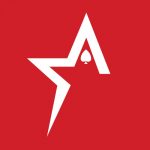 By Bob Garcia
The Saints have a perfect record when playing on the road at Christmas
The 2022 season has not been great for the New Orleans Saints. However, it seems that this team has luck on its side every time it plays away from home on Christmas Eve. These facts were recently delved into by Terrin Waack of The Times-Picayune, who took it upon himself to share obscure facts, selected stellar statistics, and notable quotes from the most recent game to show how the Saints fared against their opponent on Saturday night.
After showing up to FirstEnergy Stadium in Ohio with 67,431 ticketed fans for the Week 16 showdown, the Saints were able to defeat the Cleveland Browns by a score of 17-0. Although the Saints saw the victory slip away in the second quarter, they were able to bounce back in a big way in the third quarter and take the lead they needed to emerge victorious.
With this result, the Saints remained undefeated (5-0) in away games on Christmas Eve. They now boast an all-time record of 8-2 every time they play on Christmas Eve. For many, it may be cabal style, but there is no doubt that the fans on Americas Cardroom are happy to see their favorite team getting back on track and picking up important wins as the regular season draws to a close.
With his four-yard touchdown run in the third quarter, famed New Orleans running back Alvin Kamara now has 72 career touchdowns (49 rushing, 22 receiving, and one kickoff return). As a result, Kamara has now tied the franchise record with wide receiver Marques Colston. It is important to note that Kamara, who will likely be gone next season, has played in 86 games. Colston played in 146.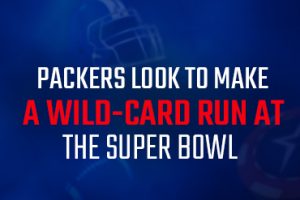 Packers look to make a wild-card run at the Super Bowl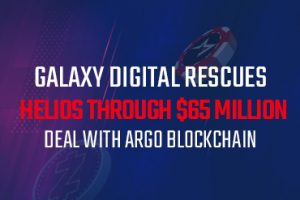 Galaxy Digital rescues Helios through $65 million deal with Argo Blockchain
Mark Cuban defends crypto on Bill Maher's Club Random podcast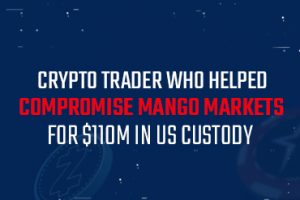 Crypto trader who helped compromise Mango Markets for $110M in US custody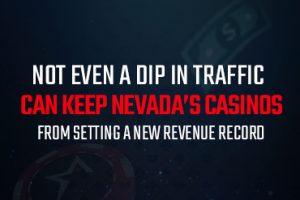 Not even a dip in traffic can keep Nevada's casinos from setting a new revenue record
The New Orleans Saints try to prepare for whatever the Eagles throw at them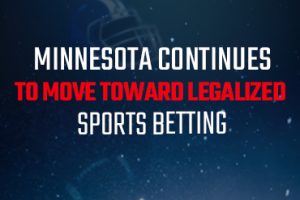 Minnesota continues to move toward legalized sports betting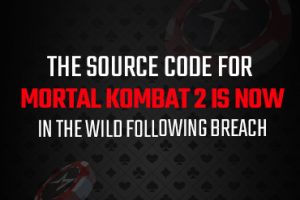 The source code for Mortal Kombat 2 is now in the wild following breach