The dog responsible for the DogeCoin cryptocurrency is on his last legs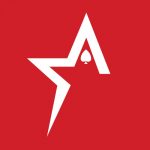 By Bob Garcia
Kabuso is suffering from several health issues that threaten its survival
The 17-year-old Japanese Shiba Inu, Kabuso, famous for the meme "Doge," has been diagnosed with leukemia and liver disease, her owner announced. Many fans on Americas Cardroom will recall that last year Kabuso's meme was sold as a non-fungible token (NFT) for a staggering $4 million. The little dog has since been loved by many and the recent news clearly brings much sadness to the community.
Through an Instagram post, Kabuso's owner, Sato, revealed that the Shiba Inu suffers from chronic lymphocytic leukemia, a type of cancer of the blood and bone marrow. In addition, the dog also suffers from cholangiohepatitis, an inflammation of the bile ducts, gallbladder, and liver tissue.
About a decade ago, Kabosu became an internet sensation from a 2010 photo that Sato posted on her blog. The image shows Kabosu with his paws crossed, looking slightly sideways at the camera with a small smirk.
Since then, Kabosu and her Doge meme have gone viral, and even the recently launched Dogecoin cryptocurrency is inspired by the meme. In 2021, the "Doge" meme sold as an NFT for a staggering $4 million, making it the most expensive NFT meme ever sold.
Elon Musk is a fan and Dogecoin sponsored Watford Football Club in England, with Kabosu's face appearing on the sleeves of the team's jersey. It is important to note that this famous Shiba Inu is currently 17 years old and that most dogs of this renowned Japanese breed have a life expectancy of between 12 and 15 years, so she has been cared for quite well.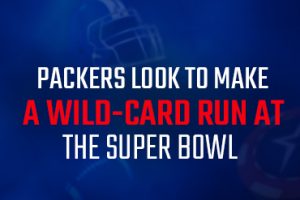 Packers look to make a wild-card run at the Super Bowl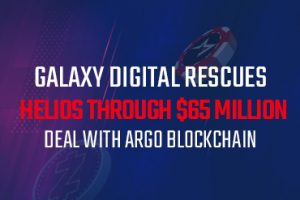 Galaxy Digital rescues Helios through $65 million deal with Argo Blockchain
Mark Cuban defends crypto on Bill Maher's Club Random podcast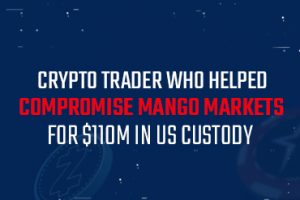 Crypto trader who helped compromise Mango Markets for $110M in US custody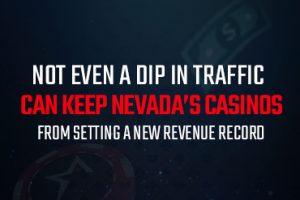 Not even a dip in traffic can keep Nevada's casinos from setting a new revenue record
The New Orleans Saints try to prepare for whatever the Eagles throw at them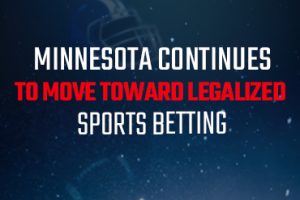 Minnesota continues to move toward legalized sports betting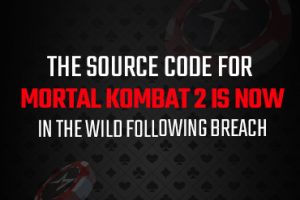 The source code for Mortal Kombat 2 is now in the wild following breach