Sunday Recap: Signature tourneys attract solid turnout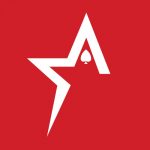 By Bob Garcia
Did you waste your weekend at the mall crossing people off your Christmas shopping list? Hopefully you had better plans like all those savvy players who logged onto Americas Cardroom for our $24 Million Winter OSS and signature Sunday tourneys.
Read all about it and more in our December 11th Sunday recap.
$400,000 GTD Sunday Warm Up
Our $400K Warm Up was almost as hot as advertised. With 3,723 total entries, this popular $109 buy-in tournament had a $27,700 overlay. Congratulations to the 540 players who cashed, especially the top three:
1) xMrWozzax-> $47,400
2) Johnny420-> $ 30,000
3) UaaauVelho-> $ 21,180
$250,000 GTD Sunday Special
With 1,338 entries in all, Sunday's $250K unlimited re-entry tournament was extra special. 216 players walked away winners in this $215 buy-in tournament, which had a final prize pool of $267,600. The top three:
1) tscheez9-> $50,308
2) 10of10-> $31,175
3) RayBarracuda-> $21,541
$500,000 GTD Sunday High Roller
1,012 high rolling entrants played in Sunday's $500K GTD tourney. When it was all said and done, the final prize pool hit $607,200 in this $630 buy-in tourney, which had 117 paid places. The top three after a final table deal:
1) BebetoERomario-> $84,143
2) SalmonSashimi-> $83,997
3) paidosolver-> $78,989
$200,000 GTD PKO
With a $215 buy-in, Sunday's $200K GTD PKO tournament had no trouble attracting a crowd. Thanks to 1,203 entrants in all, the prize pool hit $240,600, which included $120,300 in bounties. Here's the top three:
1) GrandeSuerte-> $18,544 + $15,182 bounty
2) PeeNisRinkEL-> $18,544 + $3,860 bounty
3) Naik10-> $11,584 + $6,805 bounty
Don't forget that our $24 Million Winter OSS continues through December 20th, and there are two $2 Million GTD events and two $1 Million GTD Events remaining. If you play your cards right, you could earn a huge payday and a mention in an upcoming Sunday Recap.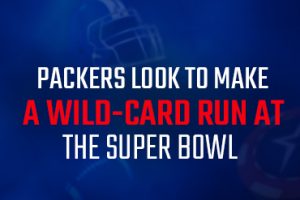 Packers look to make a wild-card run at the Super Bowl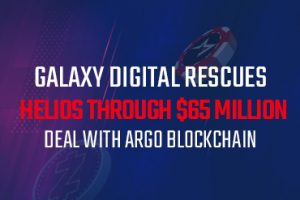 Galaxy Digital rescues Helios through $65 million deal with Argo Blockchain
Mark Cuban defends crypto on Bill Maher's Club Random podcast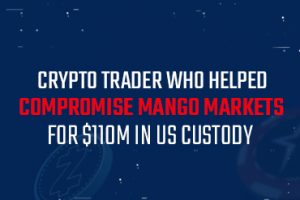 Crypto trader who helped compromise Mango Markets for $110M in US custody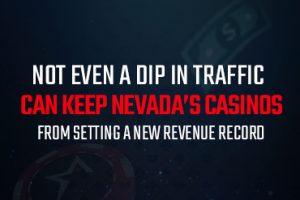 Not even a dip in traffic can keep Nevada's casinos from setting a new revenue record
The New Orleans Saints try to prepare for whatever the Eagles throw at them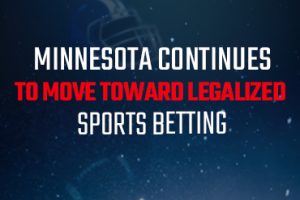 Minnesota continues to move toward legalized sports betting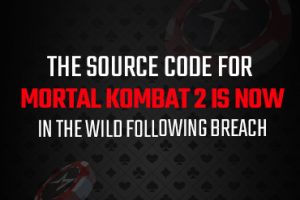 The source code for Mortal Kombat 2 is now in the wild following breach