Rockford Casino in Illinois continues to find big success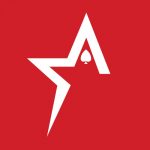 By Bob Garcia
The casino has had another $5M month, its second in less than a year
After opening its doors more than a year ago, the Rockford Casino seems to be finding its way to success and establishing itself as one of the strongest entertainment complexes in the area. For the second time, the casino generated more than $5 million in gross revenue in one month. If the pace continues at this rate, it is likely to remain in the Americas Cardroom headlines on an ongoing basis.
Specifically located at 610 N. Bell School Road, the casino closed last month with a whopping $5,050,302, according to data shared by the Illinois Gaming Board. This is the second-highest revenue reported in a month, after the record-holding month of April, when it reported $5,146,842.
As a result, the casino has managed to generate nearly $50 million in gross revenue throughout 2022. Local municipalities have clearly benefited from this achievement, earning $2.9 million from gaming taxes in the first 11 months of the year. Considering that there is still December to be registered, the $3 million mark will clearly be surpassed.
In November, 43,479 admissions were counted, bringing the annual total to more than 420,500, according to the Gaming Board. The casino's doors opened on November 10, 2021, via a Hard Rock grand opening ceremony. The venue is expected to continue operating inside the former Giovanni's restaurant and convention center until the full casino opens.
Construction on the large-scale project began near the intersection of East State Street and Interstate 90 on September 28. With an aggressive and ambitious timeline, Hard Rock expects the entire complex to be ready to open by the end of 2023, although some delays are possible and an extension may be required.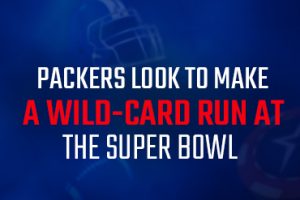 Packers look to make a wild-card run at the Super Bowl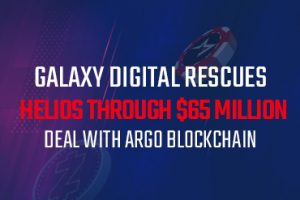 Galaxy Digital rescues Helios through $65 million deal with Argo Blockchain
Mark Cuban defends crypto on Bill Maher's Club Random podcast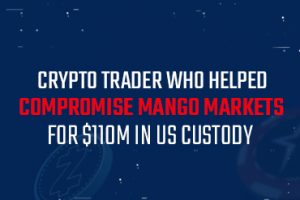 Crypto trader who helped compromise Mango Markets for $110M in US custody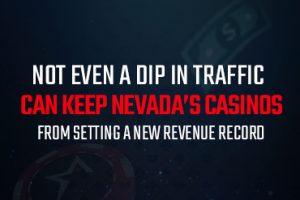 Not even a dip in traffic can keep Nevada's casinos from setting a new revenue record
The New Orleans Saints try to prepare for whatever the Eagles throw at them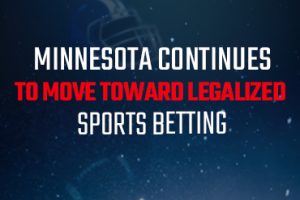 Minnesota continues to move toward legalized sports betting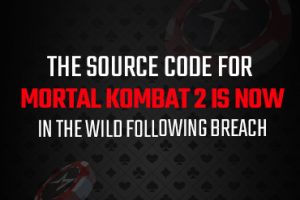 The source code for Mortal Kombat 2 is now in the wild following breach