Police arrest suspect in Sioux Falls casino robbery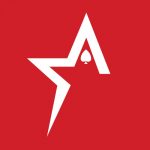 By Bob Garcia
Thieves don't take a break as casinos become targets during the holidays
Recent casino robberies have been blamed on a subject who was arrested Thursday night. After an employee of a casino located in Sioux Falls noticed a car matching the description of a recent robbery, local police were immediately contacted. Upon arrival at the scene, the subject was handcuffed and taken to be held behind bars.
The 60-year-old suspect, recognized as Jeffery Kovatch, had previously been involved in a police chase, in which, after crashing his vehicle, he fled on foot. Police eventually tracked him down at a nearby apartment near 5500 W. Christopher Place and apprehended him. Kovatch now faces numerous charges, including aggravated eluding, first-degree burglary, and false reporting.
The upcoming Sioux Falls police briefing will be used by authorities to provide more details about the case. Kovatch is one of the recent suspects to join the long list of those incarcerated for casino robberies. Americas Cardroom brings constant related news, but it is possible to see how police are acting quickly and effectively to arrest those responsible for these crimes.
In another recent robbery, Rampart Casino in Las Vegas was hit on Christmas Eve. A thief held up the cashier's cage; however, neither the property nor the police would disclose how much was stolen.
That was the fifth attack on a casino cage in just over six weeks in and around Las Vegas. Last Tuesday, the Silverton Casino was hit, and earlier this month, Green Valley Ranch also saw a thief pull off a heist of its cage.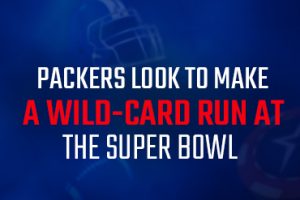 Packers look to make a wild-card run at the Super Bowl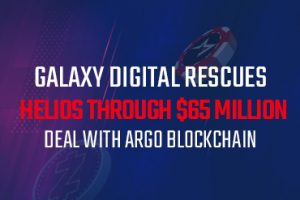 Galaxy Digital rescues Helios through $65 million deal with Argo Blockchain
Mark Cuban defends crypto on Bill Maher's Club Random podcast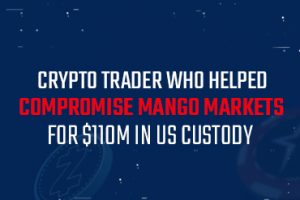 Crypto trader who helped compromise Mango Markets for $110M in US custody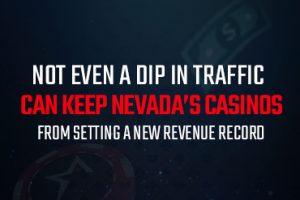 Not even a dip in traffic can keep Nevada's casinos from setting a new revenue record
The New Orleans Saints try to prepare for whatever the Eagles throw at them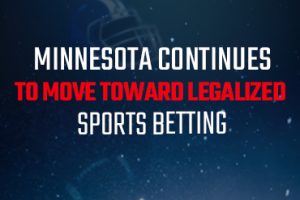 Minnesota continues to move toward legalized sports betting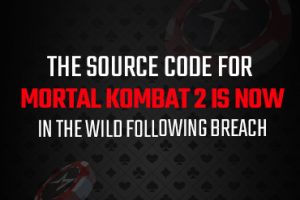 The source code for Mortal Kombat 2 is now in the wild following breach