Poker is now officially a sport in Latin America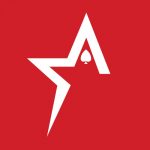 By Bob Garcia
The designation of poker as a sport could help it achieve new fame everywhere
Taking poker out of casinos and dignifying it is the goal of the National Poker Sports Association (NPSA), which since its creation and despite being endorsed before the National Commission of Physical Culture and Sports and registered in the National Sports System in 2017, faces government restrictions to develop. Florentino Coalla, president of the NPSA and VP of the Pan American Confederation, began by celebrating that the World Poker Federation, based in Brazil, received last week, the approval of the International Mind Sports Association (IMSA) to recognize it as a mental sport, and not just a game of chance.
In the process to take that step, the National School of Sports Coaches (NSSC) issued in 2017 a detailed opinion determining that it meets the characteristics to be considered a sport in Mexico. Among the considerations, the NSSC cites that just like the practice of chess, which continues to apply to appear in the Olympic program, the poker player "develops an activity in which body, mind, and spirit are harmoniously amalgamated.
"To sustain a concentration and to maintain the intellectual power to the maximum of the capacities during many hours and several days, requires a great support of corporal energy. In all mental sports, competitors make an effort that commits them integrally, the NSSC document points out.
Coalla put in context the panorama of this card game in Mexico after the creation of the NPSA, currently with registered associations in 19 states of the Republic, in which competition circuits have been generated. He mentioned that although chess is one of the most practiced sports in the world, sports poker could compete with it in the records. And in Mexico, he affirmed, the number of players is high. Undoubtedly, it is a great recognition that now will be on the lips of many players on Americas Cardroom.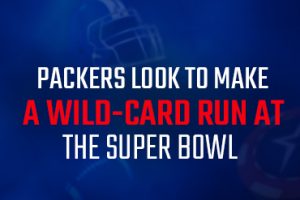 Packers look to make a wild-card run at the Super Bowl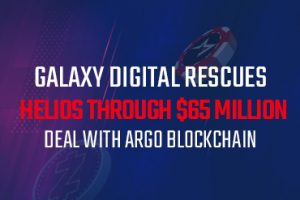 Galaxy Digital rescues Helios through $65 million deal with Argo Blockchain
Mark Cuban defends crypto on Bill Maher's Club Random podcast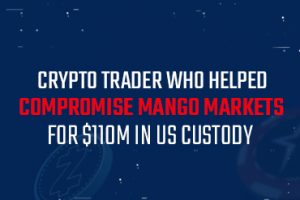 Crypto trader who helped compromise Mango Markets for $110M in US custody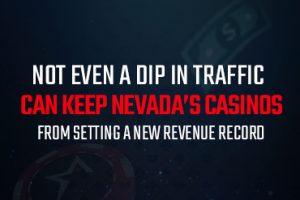 Not even a dip in traffic can keep Nevada's casinos from setting a new revenue record
The New Orleans Saints try to prepare for whatever the Eagles throw at them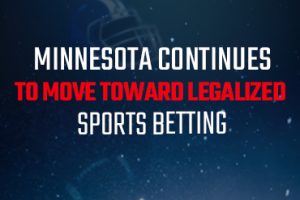 Minnesota continues to move toward legalized sports betting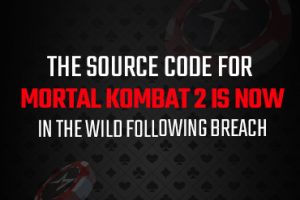 The source code for Mortal Kombat 2 is now in the wild following breach