PlayStation has big plans for the PS5 next year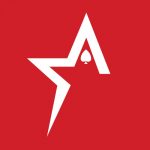 By Bob Garcia
The PS5 hopes to revolutionize the video game console experience in 2023
The best-selling console of the last decade has been receiving updates since it came out a little over two years ago. Right now, the company is on its third iteration and Sony's idea is to design a big change for 2023. In short, the PS5 is still one of the most sought-after and coveted products in the gaming market. There are still stock problems and those that go on sale fly in seconds. Sony wants the success of its console to be compatible with its regular manufacturing, and just as it did with the PS4, it has an idea of how to achieve this.
The idea of this huge company is to develop a new PS5 model, which will receive a single revision in the middle of the fiscal year 2023 to be launched around September 2023. According to several related sources, the new console will be responsible for completely replacing the A, B and C chassis that have been in production since the console was born. Many gamers in the Americas Cardroom will recall that Sony announced in mid-September its intentions to begin releasing PS5 with a new, lighter design.
The console, currently called PS5 chassis D, will have hardware with strong similarities to existing consoles already on the market, but with a key design change. The most attention-grabbing new feature of this new PS5 is that the console will have a removable disk drive. The removable disk drive can be connected to the PS5 via an additional USB-C port on the back of the console.
It is understood that this new PS5 console will be sold alone or in a bundle with the removable disk drive. It is also believed that the drive will be available for purchase separately so that if something happens to it, users will not be on the hook for a whole new console. It has been confirmed that although the new removable disk drive is portable, it will not ruin the aesthetics of the console and will attach to it without looking external. This presumably means that the new S5 will look similar to the current model.
Sony has reported that, as of the middle of this year, the company has shipped more than 21.7 million PS5 consoles. If these production figures are given their due credit, they suggest that the company expects a significant increase.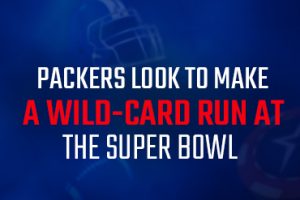 Packers look to make a wild-card run at the Super Bowl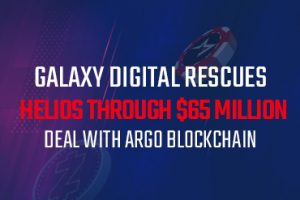 Galaxy Digital rescues Helios through $65 million deal with Argo Blockchain
Mark Cuban defends crypto on Bill Maher's Club Random podcast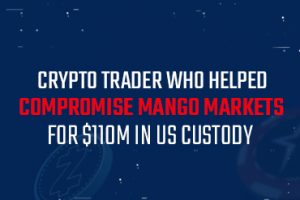 Crypto trader who helped compromise Mango Markets for $110M in US custody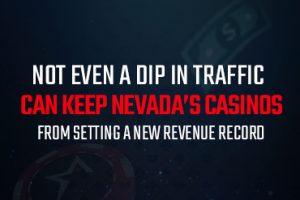 Not even a dip in traffic can keep Nevada's casinos from setting a new revenue record
The New Orleans Saints try to prepare for whatever the Eagles throw at them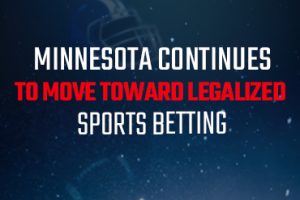 Minnesota continues to move toward legalized sports betting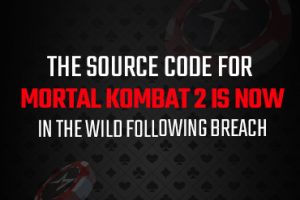 The source code for Mortal Kombat 2 is now in the wild following breach