Packers look to make a wild-card run at the Super Bowl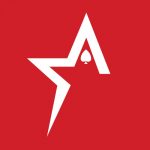 By Bob Garcia
We're down to the final two weeks of the regular season and after a week hiatus, we're updating the Super Bowl odds at the Americas Cardroom sportsbook.
You can see below that Green Bay has returned to this "favorites" list after several weeks off. The reason is that the Pack have won three-straight games and have a decent shot to make the playoffs as a wild-card. Note Minnesota has already clinched the NFC North.
Green hosts Minnesota this Sunday as a 3-point favorite and will also be favored against Detroit at home in the regular season finale. Remember, a wild-card team won the Super Bowl recently (Tampa in 2020) and quarterback Aaron Rodgers would love to follow in Tom Brady's footsteps and turn the trick.
The NFC's two best teams (Philly, San Fran) each have a question mark at quarterback. The Eagles' Jalen Hurts has a shoulder issue and the 49ers' Brock Purdy is still a rookie no matter how good he has looked. It wouldn't be surprising to see Green Bay play both teams very competitively in the postseason, even on the road.
See all the Super Bowl odds favorites below, with the odds from two weeks ago in parenthesis. To see all the NFL game, prop and future odds, just click on 'Sports' in the poker client.
Super Bowl odds favorites:
1. Buffalo Bills +336 (+355)
2. Philadelphia Eagles +400 (+380)
3. Kansas City Chiefs +455 (+500)
4. San Francisco 49ers +515 (+730)
5. Cincinnati Bengals +785 (+1050)
6. Dallas Cowboys +1100 (+740)
7. Minnesota Vikings +2400 (+2500)
8. Los Angeles Chargers +2500 (+3700)
9. Baltimore Ravens +2650 (+2200)
10. Tampa Bay Buccaneers +3600 (+3300)
11. Miami Dolphins +4250 (+2450)
12. Jacksonville Jaguars +4800
13. Green Bay Packers +6700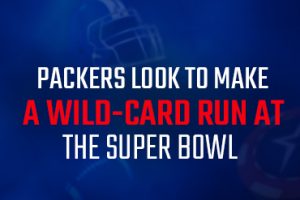 Packers look to make a wild-card run at the Super Bowl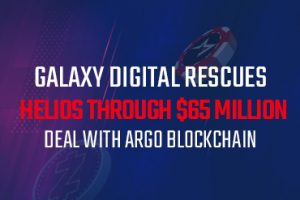 Galaxy Digital rescues Helios through $65 million deal with Argo Blockchain
Mark Cuban defends crypto on Bill Maher's Club Random podcast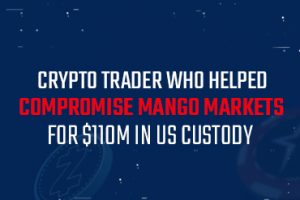 Crypto trader who helped compromise Mango Markets for $110M in US custody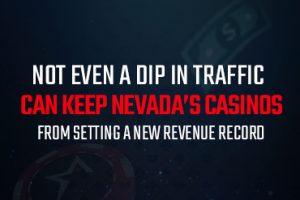 Not even a dip in traffic can keep Nevada's casinos from setting a new revenue record
The New Orleans Saints try to prepare for whatever the Eagles throw at them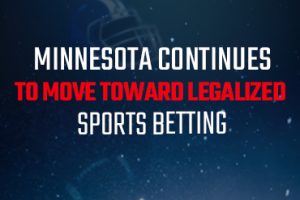 Minnesota continues to move toward legalized sports betting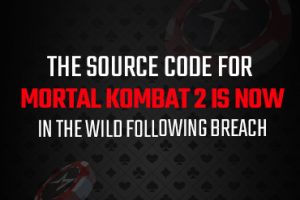 The source code for Mortal Kombat 2 is now in the wild following breach