Ohio sports bettors weigh in on what they expect with the pending launch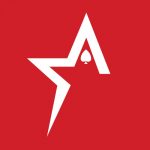 By Bob Garcia
A survey of state residents shows that Ohio's sports betting market could be a huge success
The launch of sports betting in Ohio is scheduled to happen next Sunday and already, some of the state's bettors have commented on their expectations for this much-anticipated date. This relevant study conducted by Betting Hero has revealed important information, hinting at which applications could become the most popular among residents. Another important update on Americas Cardroom regarding the Buckeye State and its new sports betting marketplace.
Betting Hero is a firm that helps bettors register with licensed operators. Having a large database of bettors, the company decided to survey more than 200 Ohio sports fans in October and November. The goal of the study was to get a better understanding of the market before the first sportsbooks and apps became a reality on New Year's Day.
The first thing that was found is that just over 31% of respondents already placed an online bet in another jurisdiction, especially since Ohio borders four states that already offer this option, including Indiana, Michigan, Pennsylvania and West Virginia. Still, at just under 12 million people, Ohio will become the fourth largest state to offer legalized sports betting. This has industry experts predicting the birth of one of the largest markets in the US.
Two of the country's largest operators, according to the survey, are also likely to take the top spots in the state. The highest brand recognition response came from DraftKings, with 46% of respondents approving. Next on the list of favorites would be FanDuel, with 44% of respondents saying they recognized the brand.
"In previous studies, Betting Hero Research found a strong correlation between brand awareness and the first app used," the report states. The Buckeye State is expected to be the first state in which several new operators enter the market.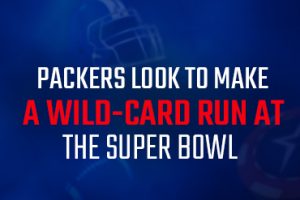 Packers look to make a wild-card run at the Super Bowl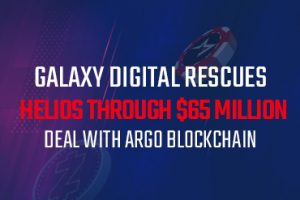 Galaxy Digital rescues Helios through $65 million deal with Argo Blockchain
Mark Cuban defends crypto on Bill Maher's Club Random podcast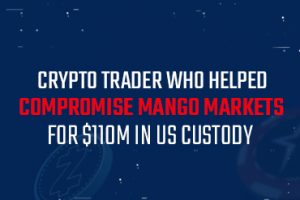 Crypto trader who helped compromise Mango Markets for $110M in US custody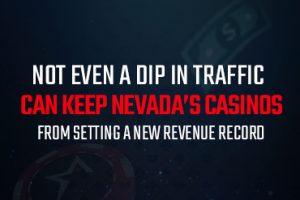 Not even a dip in traffic can keep Nevada's casinos from setting a new revenue record
The New Orleans Saints try to prepare for whatever the Eagles throw at them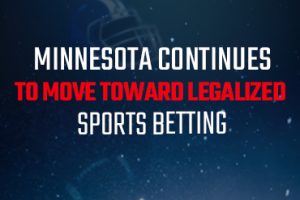 Minnesota continues to move toward legalized sports betting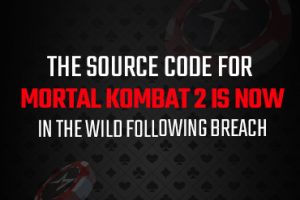 The source code for Mortal Kombat 2 is now in the wild following breach