Ohio is just days away from flipping the switch on sports betting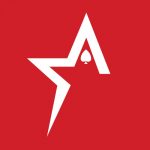 By Bob Garcia
Ohio sports bettors will finally have legal options as of January 1
As of January 1, 2023, sports betting will become legal in the state of Ohio. This means that bets on professional sports, college sports, and eSports will be able to be placed quietly in the Buckeye State through three licenses. Type A covers mobile apps, Type B is for physical locations such as casinos and Type C allows up to two gaming machines and some lottery ticket sellers at different locations. After a long waiting period, Americas Cardroom provides the latest updates before this market becomes a reality.
Sports betting will be monitored and supervised by the Casino Control Commission, with support from the Ohio Lottery Commission for lottery ticket sales issues. Thanks to the opportunity provided to legal sports betting in Ohio, the state expects to generate an additional $31 million in tax revenue by 2024. In addition, gaming license fees alone could add another $32 million.
With this news, venues such as Hollywood Gaming at Dayton Raceway are preparing to receive wagers in a few days. Likewise, the racino Miami Valley Gaming is implementing changes in its facilities to provide the best gaming experience next year.
For those interested in sports betting in Ohio, Ohio Lottery published a list of businesses and retailers that have received authorizations and that they recommend for physical wagering. Some of these locations are Kroger stores in Centerville, Fairborn, Miamisburg, Piqua and Troy.
Some professional teams, such as the Cincinnati Bengals, FC Cincinnati, and Columbus Blue Jackets, have been approved to conduct sports betting. For those who want the online format BetMGM, Bet365, Caesars and FanDuel are the preferred options.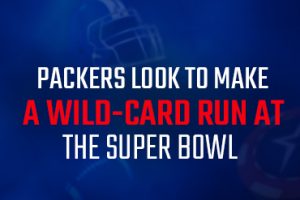 Packers look to make a wild-card run at the Super Bowl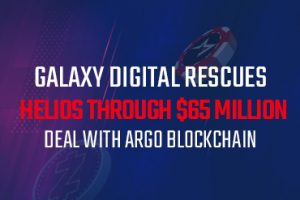 Galaxy Digital rescues Helios through $65 million deal with Argo Blockchain
Mark Cuban defends crypto on Bill Maher's Club Random podcast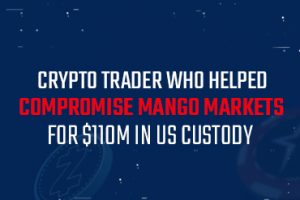 Crypto trader who helped compromise Mango Markets for $110M in US custody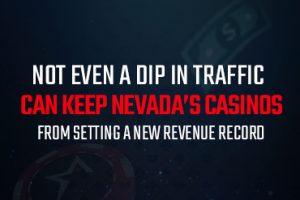 Not even a dip in traffic can keep Nevada's casinos from setting a new revenue record
The New Orleans Saints try to prepare for whatever the Eagles throw at them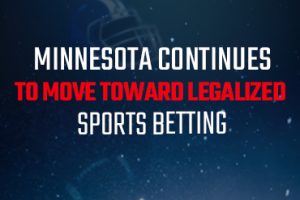 Minnesota continues to move toward legalized sports betting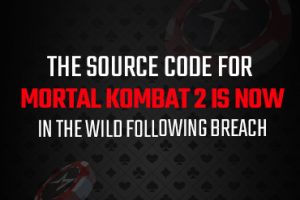 The source code for Mortal Kombat 2 is now in the wild following breach