Not even a dip in traffic can keep Nevada's casinos from setting a new revenue record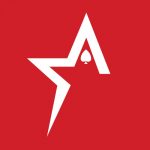 By Bob Garcia
Nevada's casino industry hits $1 billion for 21 straight months
Revenues generated by Nevada casinos seem to keep growing as time goes by. As has been usual during the last few monthly updates in Americas Cardroom, these entertainment complexes managed to report more than $1 billion in gaming room revenue in November, surpassing that mark for the 21st consecutive month. In fact, even though there were a few bumps in the road last month, the results delivered a new annual gaming revenue record.
Yesterday, the Nevada Gaming Control Board (NGCB) reconvened to release November's gross gaming revenue (GGR). The more than 300 licensed gaming facilities in the Silver State did it again, generating a combined $1.22 billion. Many claim that this great $1B monthly streak (surpassing the eight-month streak that began in October 2006) has been in part due to pent-up demand from the pandemic.
Like many other countries around the world, the US has adjusted to the new "normal" of living with COVID-19. Still, many gaming analysts have long expected a slowdown in the Silver State's gaming revenues. However, 21 consecutive months with a billion-dollar mark have proven otherwise. While GGR was down nearly 8% year over year, gaming remained solid statewide compared to pre-pandemic numbers.
"November 2021 represented a very tough comparison for the state and the Strip with $1.3 billion and $755.1 million in total revenue respectively," said Michael Lawton, NGCB senior economic analyst. "But for the first 11 months of the calendar year, all of the state's major markets are up to date so far in the calendar year through November."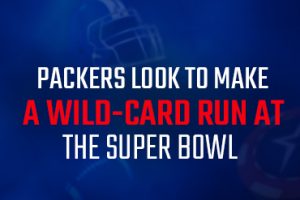 Packers look to make a wild-card run at the Super Bowl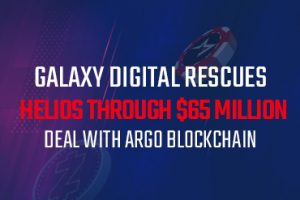 Galaxy Digital rescues Helios through $65 million deal with Argo Blockchain
Mark Cuban defends crypto on Bill Maher's Club Random podcast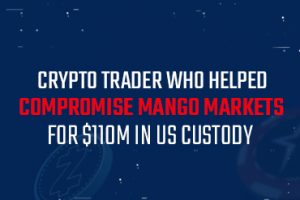 Crypto trader who helped compromise Mango Markets for $110M in US custody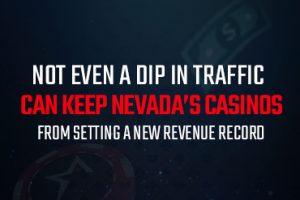 Not even a dip in traffic can keep Nevada's casinos from setting a new revenue record
The New Orleans Saints try to prepare for whatever the Eagles throw at them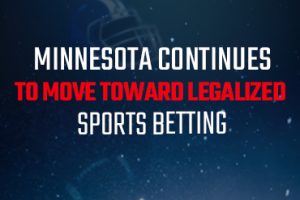 Minnesota continues to move toward legalized sports betting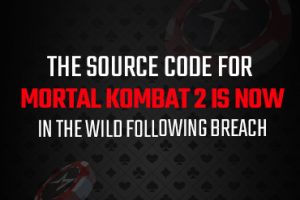 The source code for Mortal Kombat 2 is now in the wild following breach