NFL Week 17 Rings in the New Year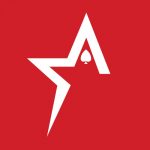 By Bob Garcia
New Year's Day used to be all about College Football but the NFL is taking things over this Sunday, January 1st in Week 17 of the regular season.
But first, the week begins this Thursday night with Dallas (-10) at Tennessee. The total is also 41 points at the Americas Cardroom sportsbook. The Titans are on a 5-game game losing streak (0-4-1 ATS) and this game is essentially meaningless for them as the Week 18 game against Jacksonville will decide their playoff fate either way. That's one of the reasons the spread is so high.
Elsewhere around the league, Denver is getting 13.5 points at Kansas City in an AFC West battle. The Broncos just fired coach Nathanial Hackett during a disastrous first season and it wouldn't be surprising to see the spread get to -14 or more.
There is also an incredible MNF game with Buffalo (-1.5) at Cincinnati, which will have major implications for the top seed in the AFC Conference.
See all the Week 17 NFL odds below. To see the rest of the sportsbook, just click on 'Sports' in the poker client.
Updated NFL Week 17 Odds (all times ET)
Dallas Cowboys (-10) at Tennessee Titans – Thursday – 8:15pm
Arizona Cardinals (+4) at Atlanta Falcons – Sunday – 1:00pm
Chicago Bears (+6) at Detroit Lions – 1:00pm
Denver Broncos (+13.5) at Kansas City Chiefs – 1:00pm
Miami Dolphins (+2.5) at New England Patriots – 1:00pm
Indianapolis Colts (+6) at New York Giants – 1:00pm
New Orleans Saints (+6.5) at Philadelphia Eagles – 1:00pm
Carolina Panthers (+3) at Tampa Bay Buccaneers – 1:00pm
Cleveland Browns (+2,5) at Washington Commanders – 1:00pm
Jacksonville Jaguars (-4.5) at Houston Texans – 1:00pm
San Francisco 49ers (-6) at Las Vegas Raiders – 4:05pm
New York Jets (-2.5) at Seattle Seahawks – 4:05pm
Los Angeles Rams (+6.5) at Los Angeles Chargers – 4:25pm
Minnesota Vikings (+3) at Green Bay Packers – 4:25pm
Pittsburgh Steelers (+3) at Baltimore Ravens – 8:20pm
Buffalo Bills (-1.5) at Cincinnati Bengals – Monday – 8:30pm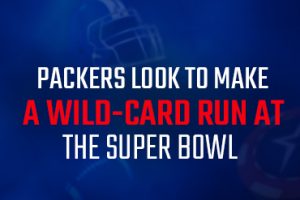 Packers look to make a wild-card run at the Super Bowl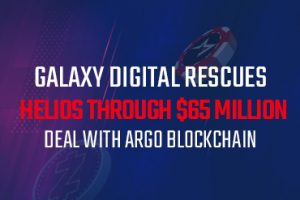 Galaxy Digital rescues Helios through $65 million deal with Argo Blockchain
Mark Cuban defends crypto on Bill Maher's Club Random podcast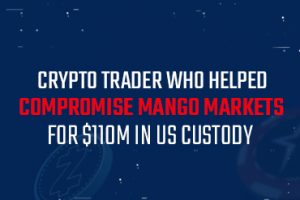 Crypto trader who helped compromise Mango Markets for $110M in US custody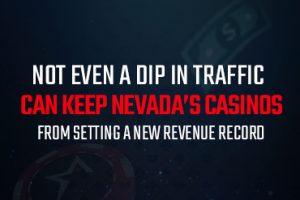 Not even a dip in traffic can keep Nevada's casinos from setting a new revenue record
The New Orleans Saints try to prepare for whatever the Eagles throw at them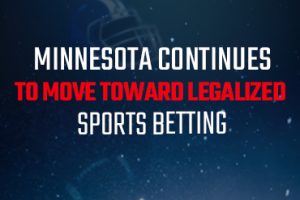 Minnesota continues to move toward legalized sports betting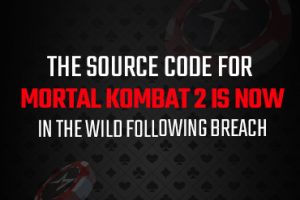 The source code for Mortal Kombat 2 is now in the wild following breach