Minnesota continues to move toward legalized sports betting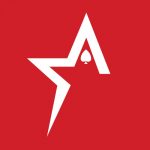 By Bob Garcia
Next year might bring positive changes to sports betting in the state
2022 is closing in on one of the most positive years for sports betting. Many states have managed to finalize plans to set a launch date, while others have made great strides to make legalization happen in the near future. Minnesota is one of these states, which, after several efforts throughout the year, is closer to opening a regulated sports betting market.
For a long time, the Land of 10,000 Lakes has struggled to introduce adequate sports betting regulations and implement a legal market. While the state House has worked hard on the issue, the Republican-controlled Senate has been a major obstacle to proceeding with the various measures. Fortunately, 2023 comes with heightened optimism as recent changes in the Senate now open the door for a new attempt to pass the necessary legislation.
It looks like the Democrats are about to step in and the state could finally have a real chance to bring legal sports betting to life. This intention has been on the table for three years, when a Senate bill was unveiled that sought to allow racetracks and tribal casinos to offer limited retail and mobile sports betting services.
However, although everything seemed to be on the right track, fierce opposition from the Indian Gaming Association buried the illusion after they expressed various concerns that it would affect their profits. The positive news is that the way for new legislation is now clear.
These efforts could find strong momentum next year as Democrats are poised to take control of the Senate, the House, and the governor's office. Senator Karla Bigham assures that the new sports betting bill will find a clear chance in 2023, even if various obstacles stand in the way. If so, Americas Cardroom will share more updates.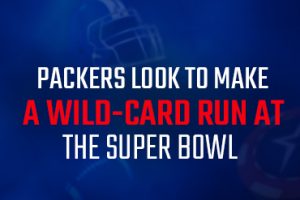 Packers look to make a wild-card run at the Super Bowl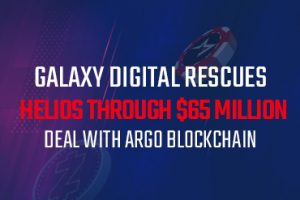 Galaxy Digital rescues Helios through $65 million deal with Argo Blockchain
Mark Cuban defends crypto on Bill Maher's Club Random podcast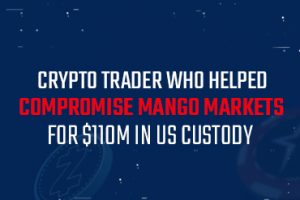 Crypto trader who helped compromise Mango Markets for $110M in US custody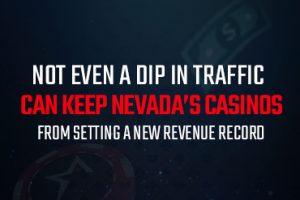 Not even a dip in traffic can keep Nevada's casinos from setting a new revenue record
The New Orleans Saints try to prepare for whatever the Eagles throw at them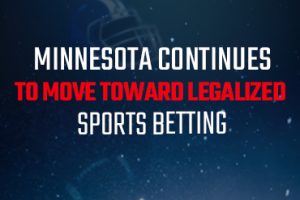 Minnesota continues to move toward legalized sports betting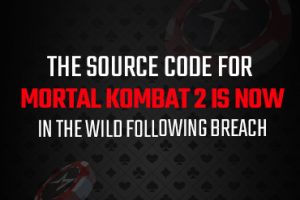 The source code for Mortal Kombat 2 is now in the wild following breach