Microsoft weighs in on what the Activision Blizzard acquisition really means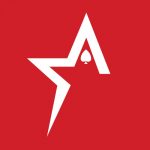 By Bob Garcia
The tech giant doesn't believe its purchase of the video game company will make the industry stale
Microsoft has been heavily criticized since announcing its plans to acquire Activision Blizzard, and this has been validated by the latest updates on Americas Cardroom. The company has become the target of lawsuits by different agencies and even individuals, but this has not made it sit idly by. The huge company filed its response to the antitrust case by US regulators who are trying to stop the software maker from buying video game publisher Activision saying that the deal will not harm competition.
The Federal Trade Commission's (FTC) challenge to the proposed $68.7 billion acquisition stands out as the biggest government pushback Microsoft has faced on its home turf since it took on the Department of Justice (DOJ) two decades ago over Windows' dominance of the operating system market. Microsoft later revealed its plan to buy Activision Blizzard. However, on December 8, the FTC argued that the transaction would violate federal law.
"Even with confidence in our case, we remain committed to creative solutions with regulators that will protect competition, consumers and workers in the technology sector," said Brad Smith, Microsoft's president and vice chairman. "As we have learned from our lawsuits in the past, the door is never closed to the opportunity to find a settlement that can benefit everyone."
Microsoft has offered concessions to ease the government's opposition to the deal. In October, the CEO of Microsoft's gaming unit, Phil Spencer, said Microsoft had committed to bringing Activision Blizzard's Call of Duty games to Nintendo consoles for a decade and keeping the games on Valve's Steam store.
The firm has also offered to sign a 10-year deal with Sony to launch Call of Duty games on PlayStation consoles the same day they arrive on Microsoft Xbox consoles. "Sony refuses to negotiate," Microsoft said in its presentation. Activision Blizzard has not made its new games available through subscription services like Microsoft's Game Pass, and the acquisition would make playing Activision Blizzard games more affordable, Microsoft claims.
Microsoft said that after taking nearly a year to investigate the deal and examining millions of Activision Blizzard and Microsoft documents, the FTC has shown no evidence that Microsoft is looking to pull the PlayStation game series. Outside the US, Brazil gave the go-ahead for the deal to proceed, while the UK has been examining it.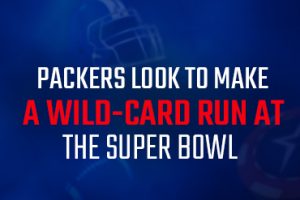 Packers look to make a wild-card run at the Super Bowl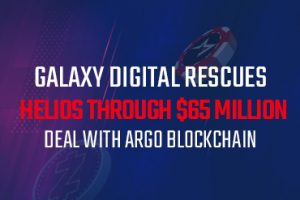 Galaxy Digital rescues Helios through $65 million deal with Argo Blockchain
Mark Cuban defends crypto on Bill Maher's Club Random podcast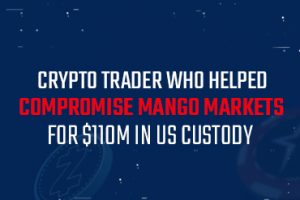 Crypto trader who helped compromise Mango Markets for $110M in US custody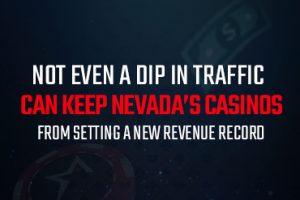 Not even a dip in traffic can keep Nevada's casinos from setting a new revenue record
The New Orleans Saints try to prepare for whatever the Eagles throw at them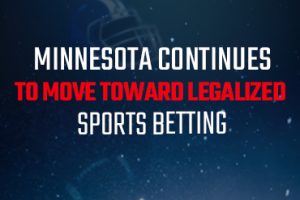 Minnesota continues to move toward legalized sports betting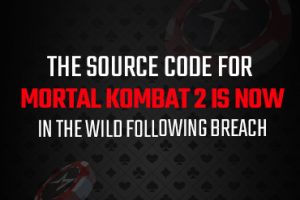 The source code for Mortal Kombat 2 is now in the wild following breach