Mark Cuban defends crypto on Bill Maher's Club Random podcast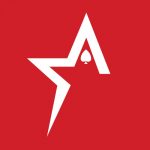 By Bob Garcia
Entrepreneur Mark Cuban, who is best known for owning the Dallas Mavericks and appearing on NBC's Shark Tank, continues to express his support for Bitcoin. During a recent episode of Bill Maher's "Club Random" podcast, the billionaire made it known that he actually prefers investing in the world's leading cryptocurrency over gold.
Cuban expressed his hope that the price of Bitcoin will drop further, so he could increase his long position in the blockchain asset. Despite Bitcoin's value having fallen by over 60% this year, with prices treading around $16,500, Cuban made the case that both gold and Bitcoin can serve as a "store of value."
Cuban noted that while gold derives its value from its relative scarcity and storied history of being traded, Bitcoin and other cryptocurrencies are a relatively new form of payment and do not derive value from an underlying entity, leading to unpredictable price fluctuations. In comparison, gold has only decreased by slightly over 1% year to date as of December 27th. During the interview, Cuban also called gold investors "dumb as fuck" noting that if civilization were to collapse, someone could potentially harm or kill a person to take their gold bars.
On the other hand, Maher is a noted crypto skeptic.  The comedian previously called Bitcoin "an environment-destroying Ponzi scheme" on his HBO Show 'Real Time with Bill Maher'.
Maher's Club Random podcast drops weekly and is available on YouTube, Apple Podcasts, Spotify, or wherever you get podcasts.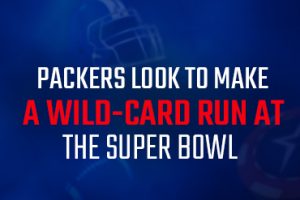 Packers look to make a wild-card run at the Super Bowl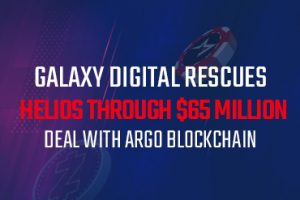 Galaxy Digital rescues Helios through $65 million deal with Argo Blockchain
Mark Cuban defends crypto on Bill Maher's Club Random podcast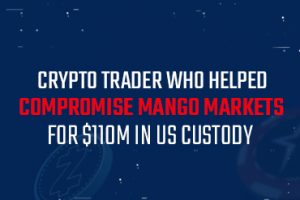 Crypto trader who helped compromise Mango Markets for $110M in US custody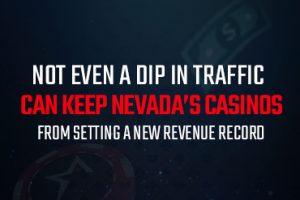 Not even a dip in traffic can keep Nevada's casinos from setting a new revenue record
The New Orleans Saints try to prepare for whatever the Eagles throw at them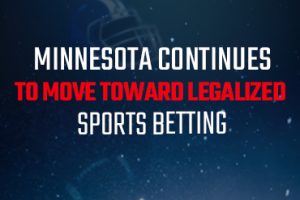 Minnesota continues to move toward legalized sports betting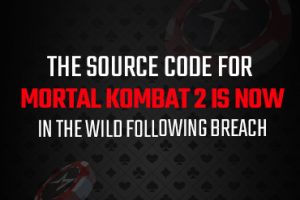 The source code for Mortal Kombat 2 is now in the wild following breach