Galaxy Digital rescues Helios through $65 million deal with Argo Blockchain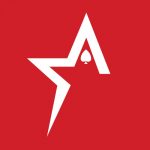 By Bob Garcia
Galaxy Digital has announced that it will acquire Argo Blockchain's bitcoin mining facility, Helios, for $65 million. The deal also includes the acquisition of "related operations" from Argo Blockchain.
To help the company restructure, Galaxy will provide Argo with a $35 million loan secured by collateral including Argo's mining equipment. Argo, which is based in Texas, will remain under the ownership of Argo, but the company will begin a two-year hosting agreement with Galaxy to provide space for its mining machines.
The deal will make it possible for Galaxy to expand its mining operations.  At the same time, the deal while help Argo Blockchain stave off the threat of bankruptcy and fortify its overall balance sheet. According to Argo CEO Peter Wall, the arrangement will help Argo Blockchain slash its debt considerably, while allowing the company to operate as the overall crypto industry faces extreme turbulence.
Wall said, "This transaction with Galaxy is a transformational one for Argo and benefits the Company in several ways. It reduces our debt by $41 million (£34 million) and provides us with a stronger balance sheet and enhanced liquidity to help ensure continued operations through the ongoing bear market. It also allows us to focus on optimizing our operations with significantly lower capex and opex requirements."
Wall continued, "Argo will maintain ownership of its fleet of Bitcoin mining machines, which represents approximately 2.5 EH/s of total hashrate capacity. Our miners currently operating at Helios will continue to be hosted there by Galaxy, which is a high-quality, institutional participant in the Bitcoin mining space."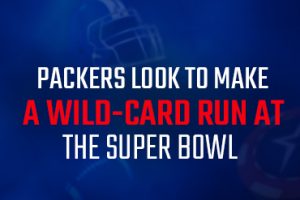 Packers look to make a wild-card run at the Super Bowl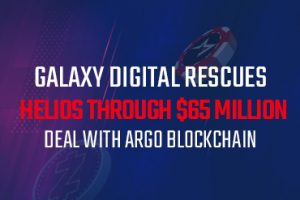 Galaxy Digital rescues Helios through $65 million deal with Argo Blockchain
Mark Cuban defends crypto on Bill Maher's Club Random podcast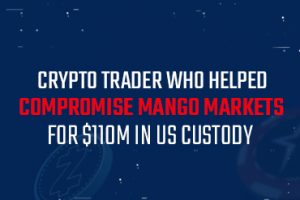 Crypto trader who helped compromise Mango Markets for $110M in US custody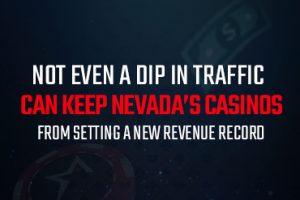 Not even a dip in traffic can keep Nevada's casinos from setting a new revenue record
The New Orleans Saints try to prepare for whatever the Eagles throw at them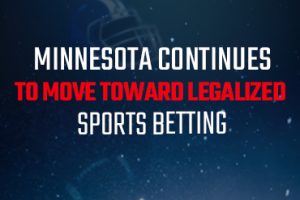 Minnesota continues to move toward legalized sports betting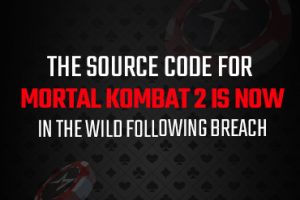 The source code for Mortal Kombat 2 is now in the wild following breach