Former New Orleans Saints head coach Payton almost certain to head back to the field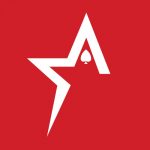 By Bob Garcia
Sean Payton's name is once again coming up as a potential candidate for several teams
Sean Payton retired from the NFL during the 2022 offseason after 16 seasons as head coach of the New Orleans Saints. However, it appears Payton's retirement will be short-lived as the experienced football strategist may be planning a coaching comeback after spending a year as a television analyst for Fox's NFL coverage. This comes as no great surprise to fans on Americas Cardroom, as the 58-year-old said at the time of his retirement that he would consider returning to coaching "if the right situation presented itself."
Apparently, Payton is excited to return to the field in 2023. ESPN's Adam Schefter reports that the veteran coach is already assembling an "all-star staff" for his next gig that includes former Denver Broncos coach Vic Fangio. "Sean Payton is so interested in returning to coaching in the NFL that he is already assembling an all-star team that includes former Denver Broncos head coach Vic Fangio as his potential defensive coordinator," league sources told ESPN.
Fangio, 64, is considered one of the NFL's best defensive minds. He has long been a strong defensive coordinator and has experience as a head coach, having posted a 19-30 record in three seasons in charge of the Broncos.
While his time in Denver didn't go as planned, Fangio's stop units were almost always good. And during his 22 seasons as an NFL head coach and coordinator, Fangio has routinely had one of the league's best defenses. Payton was already a top prospect on his own, but partnering with Fangio should only increase the level of interest NFL teams have in hiring him.
According to NFL insider Josina Anderson, Payton has a strong affinity for the Los Angeles Chargers, Dallas Cowboys, and Arizona Cardinals. If the job opens up with any of those three teams, Payton may not hesitate to take it.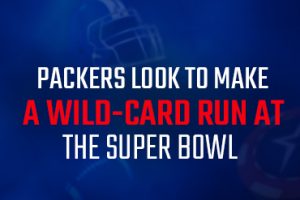 Packers look to make a wild-card run at the Super Bowl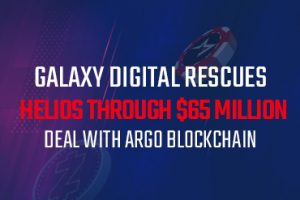 Galaxy Digital rescues Helios through $65 million deal with Argo Blockchain
Mark Cuban defends crypto on Bill Maher's Club Random podcast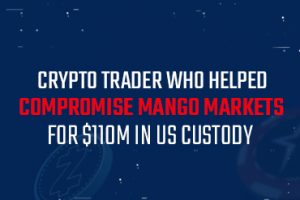 Crypto trader who helped compromise Mango Markets for $110M in US custody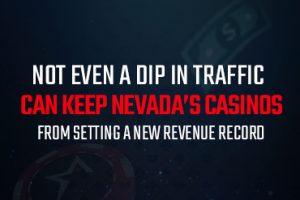 Not even a dip in traffic can keep Nevada's casinos from setting a new revenue record
The New Orleans Saints try to prepare for whatever the Eagles throw at them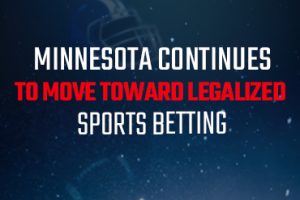 Minnesota continues to move toward legalized sports betting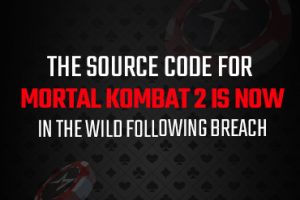 The source code for Mortal Kombat 2 is now in the wild following breach