Even the poker pros play online as they look to improve their game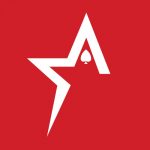 By Bob Garcia
Some of the best live poker players regularly hit the virtual felt
Poker is one of the most popular table games, and the rise of online casinos has increased its fame. So much so that many people make a living from playing poker online, mostly through Texas Hold'em, and learning strategies are always a fundamental part of their success. Regardless of your level, the tips you will learn will be essential to increase your chances of winning. Even many professionals today take advantage of this format to increase their skills and take their game to the next level. Any player on Americas Cardroom can be a part of that too.
The demos available at online casinos are an excellent way to practice when you don't have much experience yet. In them, you can find the same version as if you were betting with real money. One of the benefits is that you don't even need to register. By just logging in, you can enjoy the game. Once you feel you have acquired skills, it's time to bet.
In online casinos, there are players from all over the world. The best thing to do is to enjoy a hand with players who are at the same level you are at. It all depends on your personality. Usually, people feel frustrated when playing with more experienced players, but it could be a moment to analyze all their moves. However, players at the same level also have a lot to teach.
One of the biggest advantages here is that you can play at more than one table simultaneously. You can play multi-tabling, which means opening and playing at more than one table at the same time. If you become a good poker player, this can increase your possible winnings.
If you play online, you will notice that it tends to be faster and more enjoyable. In live poker, for example, you have to wait for each player to think about his next move and to place his bet, and you also have to wait for the dealer to deal the cards, count the bets and shuffle when each round is finished.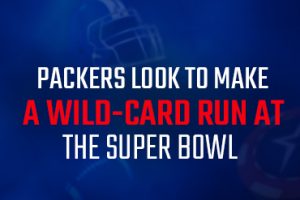 Packers look to make a wild-card run at the Super Bowl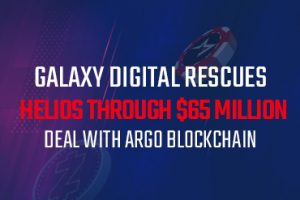 Galaxy Digital rescues Helios through $65 million deal with Argo Blockchain
Mark Cuban defends crypto on Bill Maher's Club Random podcast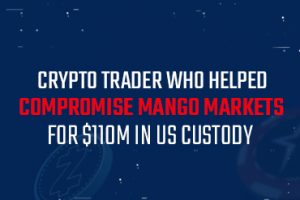 Crypto trader who helped compromise Mango Markets for $110M in US custody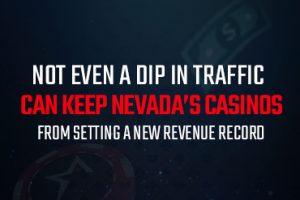 Not even a dip in traffic can keep Nevada's casinos from setting a new revenue record
The New Orleans Saints try to prepare for whatever the Eagles throw at them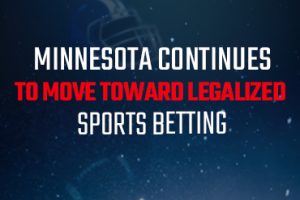 Minnesota continues to move toward legalized sports betting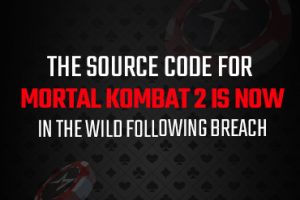 The source code for Mortal Kombat 2 is now in the wild following breach