CS:GO competitions are turning players into millionaires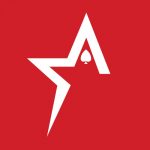 By Bob Garcia
This year has been a great year for eSports, especially in the CS:GO ecosystem
Counter-Strike: Global Offensive is one of the most important video games in history, not only for the influence it had on the genre but also for the repercussion when it comes to players' salary income. Dota 2 or Fortnite, are the most striking games when it comes to looking at salaries in the sector. However, CS:GO is a clear reference due to its historical path and now the fans on Americas Cardroom will be able to know which are some of the best-paid players in this scene.
The rapid development of eSports has led to the fact that modern youngsters dream not only of careers such as soccer, basketball and tennis players. Today children spend more free time, not in sports clubs, but playing their favorite computer games, starting to play them almost from the cradle. Striving to be part of a professional e-sports team can bring success, fame, and financial well-being in the future.
This can be confirmed by Astralis stars Nicolai "dev1ce" Reedtz, Peter "dupreeh" Rasmussen, and Andreas "Xyp9x" Højsleth. All of these pros became the first CS:GO players to break the $1 million threshold in prize money won in 2018. Although Astralis was the first to break the $1 million ceiling, there are now many more players who joined the millionaires club.
After the IEM Rio Major, NAVI player Valeriy "b1t" Vakhovskiy, 19, was able to break this same mark. Another who has been in the top five in the rankings is Oleksandr "s1mple" Kostyliev, beating a big star like Emil "Magisk" Reif.
Another player who certainly can't be left off the list is dupreeh, who a couple of months ago became the first CS:GO player to break the $2 million mark in tournament earnings when he won ESL Pro League 16 in Malta. At that same event, Dan' apEX' Madesclaire reached an important milestone, becoming the 20th player to join the CS:GO millionaires club.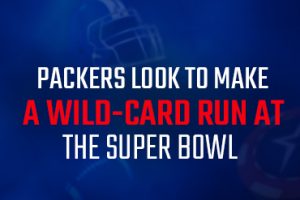 Packers look to make a wild-card run at the Super Bowl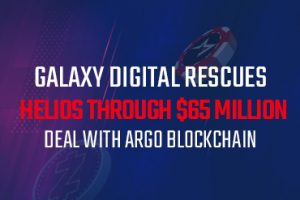 Galaxy Digital rescues Helios through $65 million deal with Argo Blockchain
Mark Cuban defends crypto on Bill Maher's Club Random podcast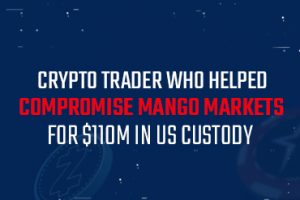 Crypto trader who helped compromise Mango Markets for $110M in US custody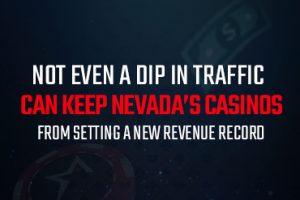 Not even a dip in traffic can keep Nevada's casinos from setting a new revenue record
The New Orleans Saints try to prepare for whatever the Eagles throw at them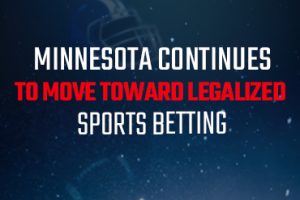 Minnesota continues to move toward legalized sports betting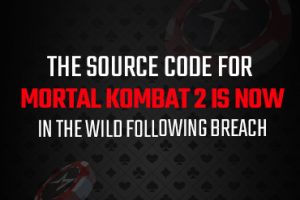 The source code for Mortal Kombat 2 is now in the wild following breach