Crypto trader who helped compromise Mango Markets for $110M in US custody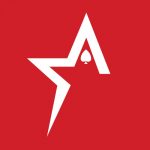 By Bob Garcia
The alleged fraudster was hanging out in Puerto Rico
2022 and its conclusion are just around the corner, but the downtrend in the cryptocurrency market has not yet ended this year. These 12 months were full of frauds, failures, and hacks, and the Mango Markets exchange seems to have been a clear example. One investor has taken at least $110 million from the exchange with no intention of paying it back. U.S. authorities have clearly not stood idly by and after filing criminal cases against the individual, his arrest was made last Monday night in Puerto Rico.
On October 11, Avraham Eisenberg and his team allegedly inflated the price of the Mango token to subsequently take a loan valued at $110 million from the exchange, according to the complaint filed against Eisenberg by the FBI. The complaint was released three days ago by the New York court, which shook the entire crypto market. It's a piece of news on Americas Cardroom that comes to spoil more the frightening year that the crypto market lived.
According to the stipulated by the complaint, Eisenberg will face cases of fraud and commodity manipulation. Having manipulated the price of Mango's native token to inflate by more than 1300% is now costing him quite dearly. When the price hit an all-time high, Eisenberg and his team took massive loans from the platform, netting him more than $110 million.
The next day, the Mango Markets exchange began negotiations with Eisenberg and his team to return the funds. The team did not respond immediately, but after three days, on October 15, they agreed to return $67 million to the platform.
The complaint claims that the fraud not only caused the Mango Market exchange to face losses, but the rest of the investors also lost a lot in the process. However, Eisenberg does not consider this to be fraud, but for him, it was just a simple maneuver that many other investors perform to earn more in the market.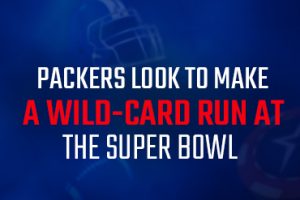 Packers look to make a wild-card run at the Super Bowl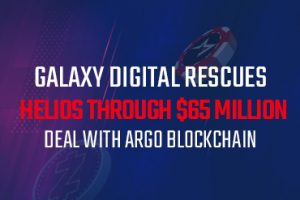 Galaxy Digital rescues Helios through $65 million deal with Argo Blockchain
Mark Cuban defends crypto on Bill Maher's Club Random podcast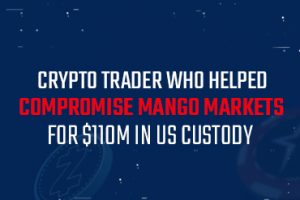 Crypto trader who helped compromise Mango Markets for $110M in US custody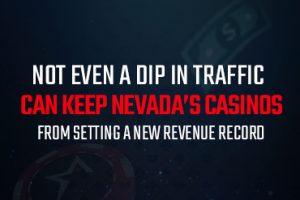 Not even a dip in traffic can keep Nevada's casinos from setting a new revenue record
The New Orleans Saints try to prepare for whatever the Eagles throw at them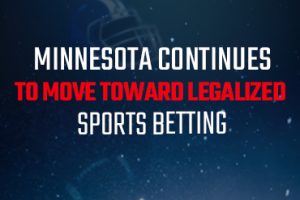 Minnesota continues to move toward legalized sports betting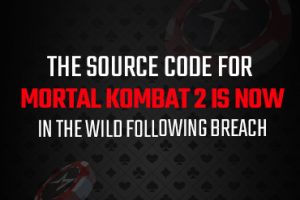 The source code for Mortal Kombat 2 is now in the wild following breach