Binance facing lawsuit in France over failure of TerraUSD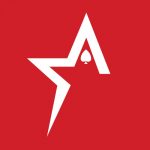 By Bob Garcia
The cryptocurrency exchange allegedly broke French laws, according to a legal challenge
Following the bankruptcy of rival cryptocurrency exchange FTX, Binance, now considered the global cryptocurrency business, has had a rough few weeks. In addition to its token, BNB, having traded consistently in the red. the cryptocurrency firm now faces a major lawsuit for alleged deceptive and fraudulent practices. A group of investors in France does not seem to be sitting idly by and is now seeking answers through legal action.
With a 2022 full of collapses in the cryptocurrency world, investors in this space have become choosy about statements from senior executives about the financial health of their companies. Recent developments at Binance include a lawsuit filed against the exchange and, specifically its French subsidiary.
In the middle of this month, a total of 15 investors made the decision to sue Binance, alleging that the exchange had violated French law by promoting and selling cryptocurrency services before obtaining proper authorization from French authorities. The lawsuit includes several images illustrating the company's activity on social networks prior to the issuance of its license. These activities include the creation of a Telegram channel called Binance French.
Through the lawsuit, the plaintiffs claim that they suffered a loss of more than $2.55 million due to the collapse of TerraUSD (UST), despite Binance touting the token as backed by the US dollar. As a result, the plaintiffs are hoping to get their money back as soon as possible.
In response, the company has pointed out that it did not carry out any promotional activity in the European country during the period in question. In addition, it has said that Telegram groups are global community forums that allow users to create channels and join them freely.
Undoubtedly, the demise of FTX has caused a lot of problems for Binance. Despite the fact that the platform has proven time and time again that it is reliable and secure, a significant number of investors avoid having any kind of connection with it. In fact, some have even predicted that Binance could also be on the brink of the abyss.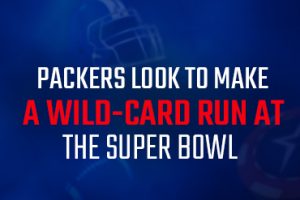 Packers look to make a wild-card run at the Super Bowl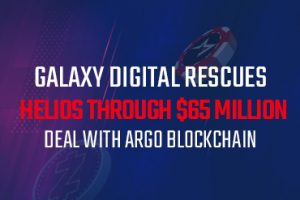 Galaxy Digital rescues Helios through $65 million deal with Argo Blockchain
Mark Cuban defends crypto on Bill Maher's Club Random podcast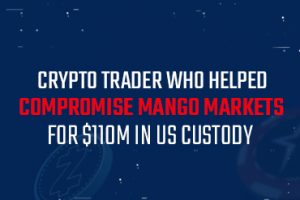 Crypto trader who helped compromise Mango Markets for $110M in US custody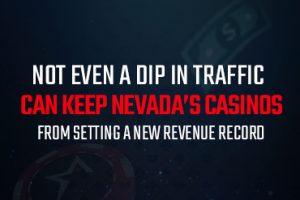 Not even a dip in traffic can keep Nevada's casinos from setting a new revenue record
The New Orleans Saints try to prepare for whatever the Eagles throw at them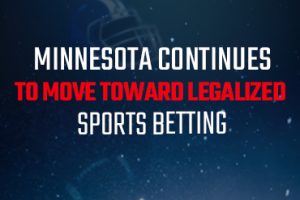 Minnesota continues to move toward legalized sports betting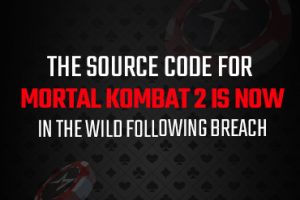 The source code for Mortal Kombat 2 is now in the wild following breach