A rumor involving Tom Brady, Sean Payton, and the New Orleans Saints is causing a stir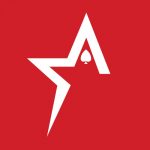 By Bob Garcia
Brady and Payton leading the Saints would be a welcome combo for Michael Thomas
New Orleans Saints fans have received recent rumors that will likely keep them awake at night. Sean Payton, the team's former head coach who has certainly been missed by many, and Tom Brady, one of the NFL's most recognizable quarterbacks, are reportedly joining forces to breathe new life into a franchise that has not been doing well at all this season. The excitement is obvious, considering how the Saints have been performing lately.
One of the first to react on the squad has been Michael Thomas, who after not hiding his excitement, posted a photo of Payton and Brady on his Instagram story on Tuesday. At the time, after it was deleted, Nick Underhill took a screenshot of the story and tweeted it out and Thomas immediately reacted by laughing at how quick the insider was.
Thomas missed the final season Payton led last year due to injury, appearing in just three early games. While it's true that the wide receiver is under contract through 2025, fans on Americas Cardroom may not be happy that he hasn't been able to stay healthy and still uses his social media to share the team's exciting moments.
On the other hand, it's no secret that Brady would give Thomas another future Hall of Fame quarterback by throwing him the ball, so it's no surprise that the WR would be happy with the possible arrival of this great player. So far, he hasn't been able to see how well he meshes with Andy Dalton, but he looked good with Jameis Winston as his quarterback earlier this season.
Rumors remain what they are, just rumors. However, only time will tell what will actually happen with what is now on everyone's lips.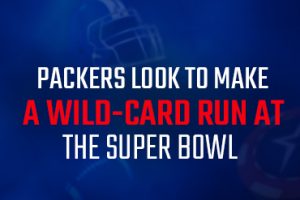 Packers look to make a wild-card run at the Super Bowl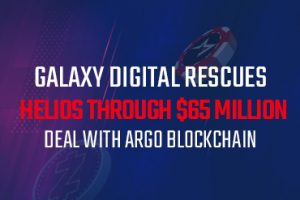 Galaxy Digital rescues Helios through $65 million deal with Argo Blockchain
Mark Cuban defends crypto on Bill Maher's Club Random podcast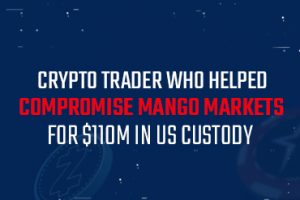 Crypto trader who helped compromise Mango Markets for $110M in US custody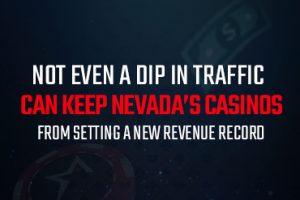 Not even a dip in traffic can keep Nevada's casinos from setting a new revenue record
The New Orleans Saints try to prepare for whatever the Eagles throw at them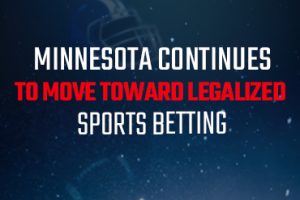 Minnesota continues to move toward legalized sports betting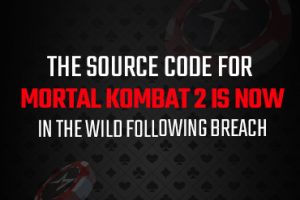 The source code for Mortal Kombat 2 is now in the wild following breach