Upcoming Changes to our Tournament Schedule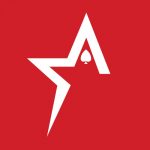 By Bob Garcia
Here's what's happening with the Sunday Squeeze/MDS/Double Deuce and so much more!
In the months to come the tournaments team is looking to improve our overall daily tournament schedule while introducing new series and events never-before seen on Americas Cardroom.
We're going to be keeping you regularly updated here, in the Big Blind Blog, about all the changes that are happening.
Here is a look at some of the things we have on deck for you and some of the changes being made throughout the remainder of November and December:
$24 Million GTD Winter Online Super Series- We didn't want to bury the lead, so we had to highlight this epic series coming your way from December 3rd-24th.  This series features two $2 million tourneys and three $1 million events along with 5-Card Omaha events happening for the first time on the network!  Keep an eye out for the promo page for the full schedule.
$50k GTD Sunday Squeeze Overhaul– Those who are a big fan of this low buy-in/big guarantee multi-flight should note that we have a couple changes to the event coming your way.  We're anticipating bigger prize pools with these changes as we're moving the buy-in up from $10.50 to $16.50.  Additionally, we're now allowing one re-entry per flight in case lady luck isn't on your side from the get-go.
$10.50 Buy-in $30k GTD Events Every Sunday in December– With the Sunday Squeeze changing price points, we realized we've got an awful lot of $10.50 tickets out there that need to find a home.  As such, we decided to create not one, but four huge $30k prize pool tourneys every Sunday in December where you can choose to buy in directly for $10.50 or use any ticket you may have on hand.  You'll find these tourneys in the lobby and they kick off at 10:30am ET.
Adios $22 Double Deuce- All good things come to an end.  We've decided to do away with the $22 buy-in Double Deuce tournament.  This one never really got going the way we wanted it to, and we felt we're kind of two similar tournaments with the Sunday Squeeze.  So, we're going to put all our eggs in one basket and back the Sunday Squeeze to see if we can hit that one out of the park.
Million Dollar Sundays Hiatus– With the Winter OSS in the works with plenty of big events to fill the temporary void for you guys, we've decided it's a good time to pause the Million Dollar Sundays and retool it.  We're looking to bring it back early 2023 with more satellites, and easier ways to qualify so more players than ever can get into this event (and yes, so we don't get killed in unsustainable overlays).  We're not quitting on this one though, stay tuned for news as to when we'll have it back on the schedule.
The $1k Sunday 2:05pm now with bigger guarantee increase and is now a PKO– This big buy tournament is changing game formats from traditional hold'em to PKO and we're increasing its guarantee from $200k GTD to $250k GTD delivering more bang for your buck.
Daily $215 Buy-in $60k GTD- On Thursdays and Sundays we're going to run this huge daily tourney exactly as we always have.  Every other day of the week (that's M/T/W/F/S just in case) we'll be running it as 4-hour late registration PKO as opposed to the 5-hour late registration regular hold'em tournament.
The above-mentioned tourneys encompass the biggest changes we have on our way but there's a few other minor adjustments with start times a bit earlier or later with aim to make run times a bit shorter as well.
Be sure to tune in regularly to the Big Blind Blog to keep on top of all the schedule changes as we'll be posting regular updates to keep you in the know!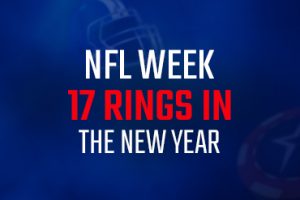 NFL Week 17 Rings in the New Year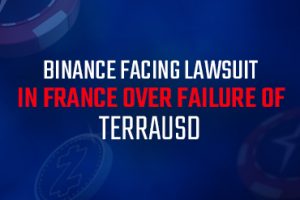 Binance facing lawsuit in France over failure of TerraUSD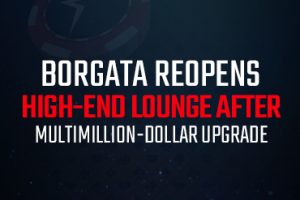 Borgata reopens high-end lounge after multimillion-dollar upgrade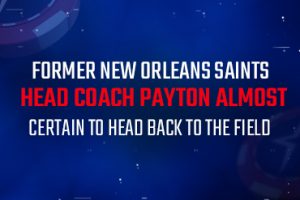 Former New Orleans Saints head coach Payton almost certain to head back to the field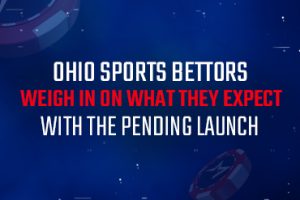 Ohio sports bettors weigh in on what they expect with the pending launch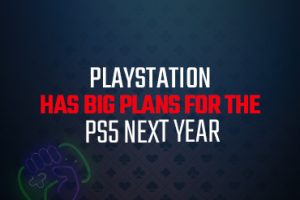 PlayStation has big plans for the PS5 next year
CS:GO competitions are turning players into millionaires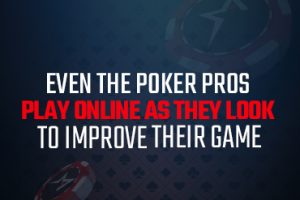 Even the poker pros play online as they look to improve their game