Understanding how dealers deal in Texas Hold 'em can make a difference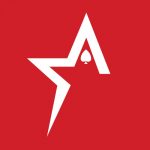 By Bob Garcia
Card dealers don't always approach the tables in the same way
A casino dealer is a person in charge of dealing the cards in games such as blackjack or poker, among others. The dealer is a professional who is in charge of the development of the different games and pays the bets. He must know how to properly manage the gaming table and the bets that are placed. When it comes to Texas Hold'em, it is important to know all the variables in a poker game if you really want to improve as a player. Understanding how dealing can change the game is something that every player on Americas Cardroom should know.
The dealer is a very important character in Texas Hold 'em since he is not only responsible for dealing the cards in all the games that require it, but he is also the person with whom the players will interact during the game. Each dealer has his own personality and style, but there are certain qualities that are infallible.
There is no doubt that some players with great skills could also be good dealers since they know the ins and outs of the game. Even if being a Texas Hold 'em dealer is not among your priorities, learning all the nuances of how poker works are important.
Good hand management will avoid making mistakes that can damage the game and the reputation of the dealer and the casino. The role of the dealer is key to a profitable table. For this, it is necessary to have several players at the table, and the dealer will have to generate an excellent environment to attract and retain them.
The dealer must have a great knowledge of the game, its rules, betting payouts, and the strategies that players can follow. A skilled and trained dealer will make the dynamics of the game agile and entertaining. The dealer must know how the game is progressing and have the necessary agility to quickly calculate the bets to be paid. There is no doubt that he or she is a character that can change the game completely.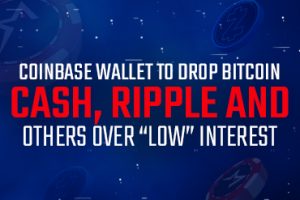 Coinbase Wallet to drop Bitcoin Cash, Ripple, and others over "low" interest
Nevada continues to set records with its casino revenue
The New Orleans Saints might not be as bad off as some think
Pro sports teams might be eligible for sports betting licenses in Illinois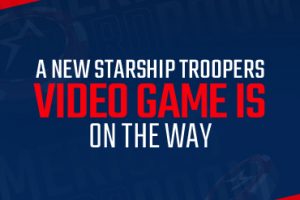 A new Starship Troopers video game is on the way
An eSports betting platform is now a sponsor of the CS:GO Champion of Champions Tour
How to understand the standard game flow in Texas Hold'em
Jason Koon to battle Phil Hellmuth in $1.6M Heads-Up poker match next month