Two former New Orleans Saints players are in the running for the Pro Football Hall of Fame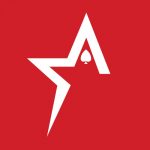 By Bob Garcia
Jahri Evans and Eric Allen have made the final list of nominations
The Pro Football Hall of Fame last week revealed the 28 modern-era semifinalists for the Class of 2023. Among this year's semifinalists are five eligible first-year players, including offensive tackle Joe Thomas, offensive lineman Jahri Evans, defensive wing Dwight Freeney, linebacker James Harrison, and corner Darrelle Revis. Along with Evans, Eric Allen makes up a list of two former New Orleans Saints players to possibly take home the honor.
Cornerback Allen and offensive lineman Evans are making many New Orleans Saints fans on Americas Cardroom proud. Evans was one of the Saints' starting safeties for Drew Brees and other Saints QBs for eleven seasons. After starting in 83 regular season games, Evans slowly became one of the most decorated and respected Saints athletes in the franchise.
For his part, Allen was elected to the 1995 Pro Bowl, the year he began his journey with the Saints. Allen, who had a 14-year career, recorded 54 interceptions and nine defensive touchdowns, and played in six NFL Pro Bowls. His three-year stint with the franchise was remarkable, which has led him to be considered for these honors today.
To be considered for election to the Pro Football Hall of Fame, a nominee must not have participated as an active player for five consecutive seasons. The list of Semifinalists, which was announced live Tuesday on NFL Network, was narrowed from an initial group of 129 nominees announced in September. It marks the largest number of Semifinalists since the Hall adopted the process of reducing the list of nominees to 25 (plus ties) in 2004.
Fifteen finalists from the 28th will be announced in January. The Pro Football Hall of Fame Class of 2023 will be inducted during NFL Honors, which will be held in the days leading up to Super Bowl LVII. The Pro Football Hall of Fame Class of 2023 will be enshrined next August in Canton, Ohio.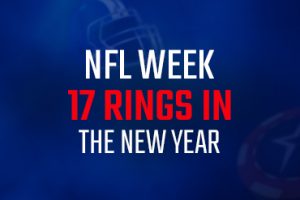 NFL Week 17 Rings in the New Year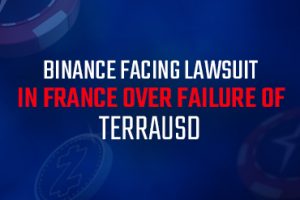 Binance facing lawsuit in France over failure of TerraUSD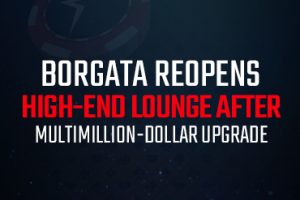 Borgata reopens high-end lounge after multimillion-dollar upgrade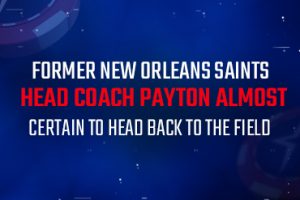 Former New Orleans Saints head coach Payton almost certain to head back to the field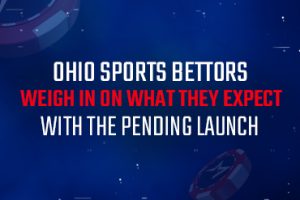 Ohio sports bettors weigh in on what they expect with the pending launch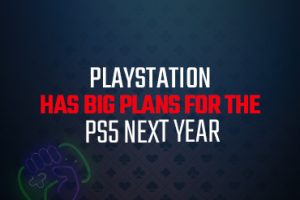 PlayStation has big plans for the PS5 next year
CS:GO competitions are turning players into millionaires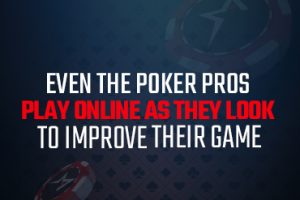 Even the poker pros play online as they look to improve their game