These are the tips the top poker pros follow to win more at the tables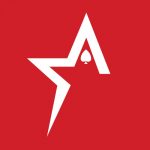 By Bob Garcia
The best poker players get to where they are by following similar strategies
Brazilian Vivian "Vivi" Saliba has been a presence on the poker scene after making a name for herself in the summer of 2017. That year, at just 24 years old, she became the youngest woman to participate in the World Series of Poker (WSOP) Main Event, which she reached after achieving the best result of her career, up to that moment, in the $10,000 Pot-Limit Omaha Championship, where she got a check for $47,923. Without a doubt, the player has become a recognized face, and now she wants to share her experience through some tips for players on Americas Cardroom to take their game to the next level.
Saliba explains that one of the easiest things to do to improve your online poker game is to reduce the number of tables you play at. It's no secret that this would help you to increase your concentration which would lead you to make much better decisions based on what is actually happening. Playing fewer tables also gives you more time to think about what your next step will be in a wiser way.
Another of the expert's top tips is to be position conscious. The hand selection or range you choose to play depends on the position you are in at the poker table.
When raising in early position, players should keep in mind that the majority of the table has yet to act. This makes the chances of an opponent waking up with a strong hand high. Your play should vary depending on the information you are able to gather.
Saliba recommends knowing your opponents. If you notice and understand the playing style and tendencies of your opponents, you can make adjustments to your game that will help you make massive gains. For example, if you notice that they are playing more aggressively, then you need to adapt your ranges. You could start raising stronger hands or hands that contain a blocker.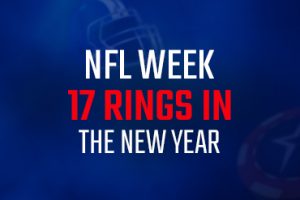 NFL Week 17 Rings in the New Year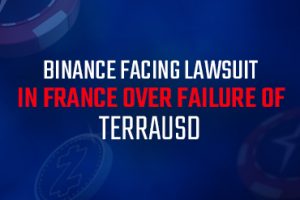 Binance facing lawsuit in France over failure of TerraUSD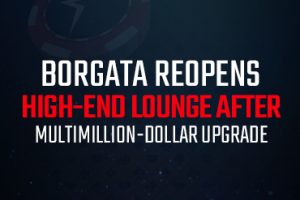 Borgata reopens high-end lounge after multimillion-dollar upgrade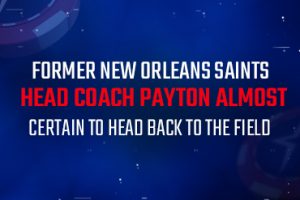 Former New Orleans Saints head coach Payton almost certain to head back to the field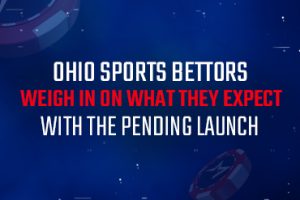 Ohio sports bettors weigh in on what they expect with the pending launch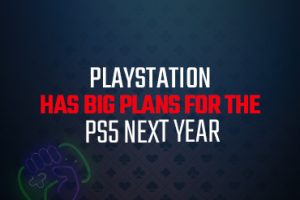 PlayStation has big plans for the PS5 next year
CS:GO competitions are turning players into millionaires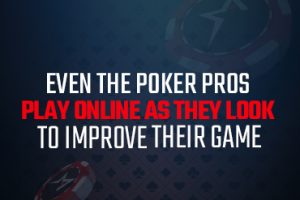 Even the poker pros play online as they look to improve their game