The Poker Brat's cryptocurrency sponsor is heading to court over fraud allegations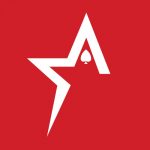 By Bob Garcia
Phil Hellmuth may question his relationship with Bitcoin Latinum
Professional gambler Phil Hellmuth seems to have a magnet for controversy, and now a lawsuit has been unveiled against one of the companies he is the face of. Bitcoin Latinum, a cryptocurrency that sponsors the pro, has found itself at the center of a lawsuit, facing accusations of security fraud and embezzlement against one of its executive leaders.
A California court is where the case is being heard after a lawsuit was filed against Bitcoin Latinum's corporate entity GIBF GP, Inc., as well as founder Donald Basile and ten co-defendants. Since the middle of last year, the Poker Brat had begun wearing a hat, at all of its public appearances, with the Bitcoin Latinum logo, and now it is this same company that is facing a lawsuit alleging securities fraud.
First of all, it is important that players on Americas Cardroom do not confuse Bitcoin Latinum with Bitcoin, as they are different cryptocurrencies even though they look like they belong to the same family. In the world of digital currencies, it is a very common practice to see new projects adopt names similar to established cryptos in order to leverage or position themselves, thanks to the success of such names.
Arshad Assofi is the one who is filing the lawsuit, alleging that he was defrauded of $15 million through false claims made by Basile and the firm itself. The allegations include the unregistered sale of securities in violation of Golden State law and the Securities Exchange Act, as well as various types of fraud.
This is the second time this year that the company has been sued. In early 2022, the cryptocurrency startup also faced allegations of fraud in a Michigan court. As a result, its price was affected by 95%. It certainly seems to be a rather problematic cryptocurrency, very Poker Brat.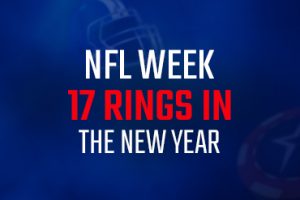 NFL Week 17 Rings in the New Year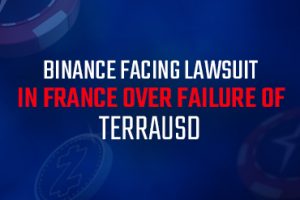 Binance facing lawsuit in France over failure of TerraUSD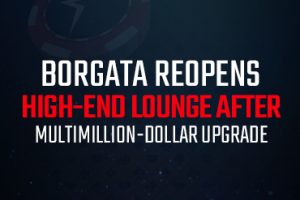 Borgata reopens high-end lounge after multimillion-dollar upgrade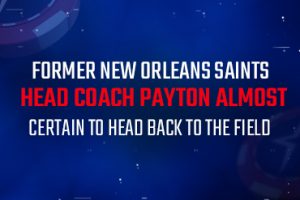 Former New Orleans Saints head coach Payton almost certain to head back to the field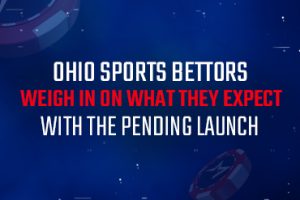 Ohio sports bettors weigh in on what they expect with the pending launch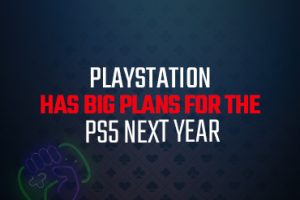 PlayStation has big plans for the PS5 next year
CS:GO competitions are turning players into millionaires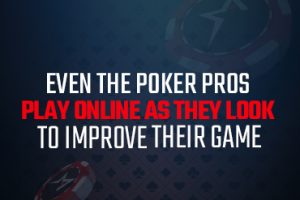 Even the poker pros play online as they look to improve their game