The New Orleans Saints set an unfortunate team record on Sunday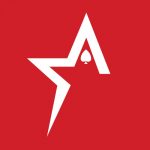 By Bob Garcia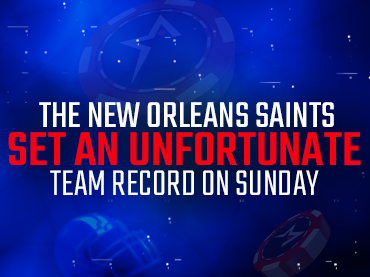 The Saints had not been shut out in a game in over 20 years
In team sports, a shutout is a game in which one team prevents the other team from scoring points. Shutouts are usually seen as a result of effective defensive play, although a weak opposing offense may be the culprit. A shutout in football is uncommon but not exceptionally rare. Unfortunately for the New Orleans Saints, after going more than two decades without one, they were the victims of a shutout against the San Francisco 49ers.
There is no doubt that the joy did not last long for the fans on Americas Cardroom. After coming out on top last week, many expected the team to come out with the same attitude. Without a doubt, the opposite was true, seeing their 332-game touchdown streak go down the drain with a 13-0 loss against the 49ers in Santa Clara, CA, last night. The Saints' loss ended the longest active scoring streak in the league.
Holding an opponent scoreless in a sport like this requires a team's defense to be able to consistently shut down the pass and run offenses over the course of a game. The 49ers were capable of that, leaving the Saints' score unmoved. In addition, Alvin Kamara did not have the best night, as he allowed two fumbles. Wil Lutz had a chance to bring the score to three but missed a field goal as the team's offense constantly struggled to break through the wall set up by San Francisco.
Never before had Kamara lost two loose balls in the same game. The Saints had not been shut out since the final game of the 2001 season against San Francisco, the fourth-longest stretch in NFL history. A loss like this undoubtedly is an alarm bell for franchise executives.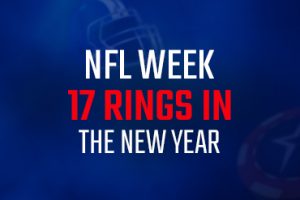 NFL Week 17 Rings in the New Year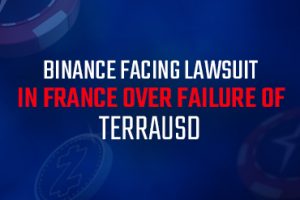 Binance facing lawsuit in France over failure of TerraUSD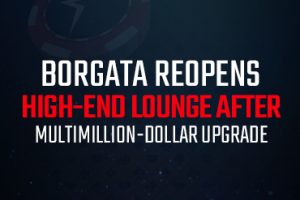 Borgata reopens high-end lounge after multimillion-dollar upgrade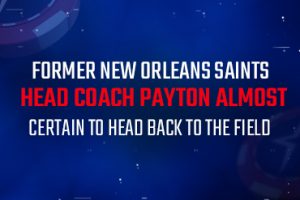 Former New Orleans Saints head coach Payton almost certain to head back to the field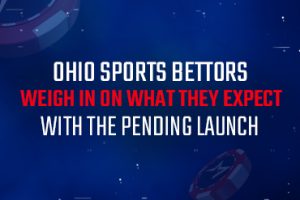 Ohio sports bettors weigh in on what they expect with the pending launch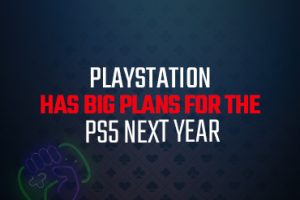 PlayStation has big plans for the PS5 next year
CS:GO competitions are turning players into millionaires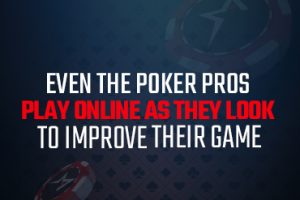 Even the poker pros play online as they look to improve their game