The New Orleans Saints receive good news following injury to Payton Turner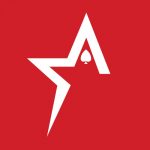 By Bob Garcia
The defensive end's injury may not be as bad as initially assumed
DE Payton Turner has been regarded as one of the young players with big performances lately for the New Orleans Saints. The DE recently underwent x-rays on his ankle in order to rule out any severe injury. Fortunately for many, the results came back negative, and it appears that for the time being, his injury after leaving Sunday's win over the Los Angeles Rams on a trainer's cart was no big deal.
Still, NFL Network's Ian Rapoport states that this should not be cause for celebration just yet as Turner has to undergo an MRI to be absolutely certain he is healthy. The X-ray simply suggests that the DE avoided fractures, but the MRI helps clarify his injury outlook. This procedure was scheduled for yesterday, but no further updates on the results have yet been given.
Fans on Americas Cardroom will have to wait to see what the specific status of his ankle is. Even if Turner just suffered a sprained ankle, it could keep him out of action for weeks, or even longer, depending on the seriousness of the injury. It would certainly become a scenario that no young player would want to go through.
Turner and his injury played a role in the weekend win as the incident occurred when the DE led the charge on a fourth-down stop against the Rams offense. As he stepped out of the pile to walk away after the play ended a Rams player fell on his leg. It was an unforeseen and impossible-to-avoid hit, making it an unlucky break for the 23-year-old athlete.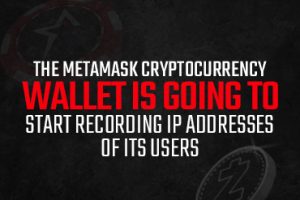 The MetaMask cryptocurrency wallet is going to start recording IP addresses of its users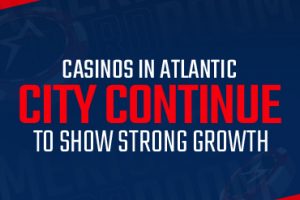 Casinos in Atlantic City continue to show strong growth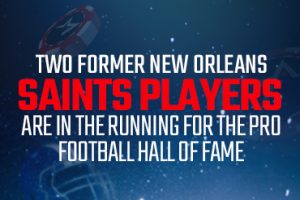 Two former New Orleans Saints players are in the running for the Pro Football Hall of Fame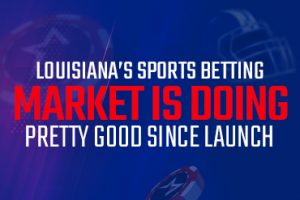 Louisiana's sports betting market is doing pretty good since launch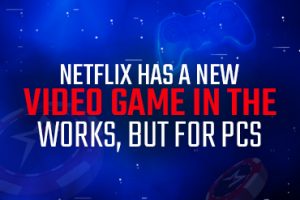 Netflix has a new video game in the works, but for PCs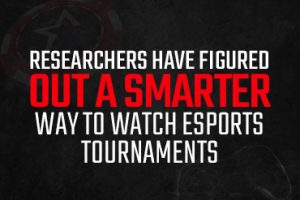 Researchers have figured out a smarter way to watch eSports tournaments
These are the tips the top poker pros follow to win more at the tables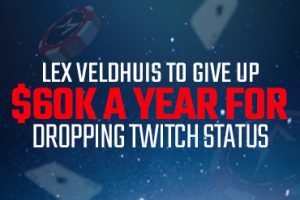 Lex Veldhuis to give up $60K a year for dropping Twitch status