The New Orleans Saints might not be as bad off as some think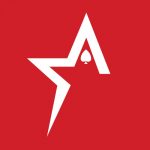 By Bob Garcia
The rankings show a glimmer of hope for the Saints if the stars align just right
Although the New Orleans Saints' 2022 season is one to forget, somehow, the franchise still has realistic hopes of an NFC South title. Fans on
Americas Cardroom are aware that the various changes in the team's structure, coupled with injuries to key players, have prevented the Saints from having a successful campaign this year. However, all is not as bad as it seems, and if the team can get back on track, they could achieve what many had already given up for lost.
The Saints could be considered one of the NFL's most underachieving teams this season. Both sides of the ball have been hit hard due to injuries to key players. However, as the home stretch approaches, the team appears to be on the mend.
New Orleans has had some puzzling losses of late. Their defense, once ranked as one of the best, simply has not been able to get in line to perform well. What is perhaps more painful for many is that, on paper, this team actually has enough talent to be a solid contender.
Chris Olave and Alontae Taylor are two rookies who have had fantastic years. Add to that the fact that Alvin Kamara, Cam Jordan, Demario Davis and Marshon Lattimore are still considered among the best in their areas of the NFL. However, it appears that none of this potential has been tapped in recent months.
The Saints have an extremely difficult road ahead of them, considering that their upcoming opponents boast the highest winning percentage of any team in the division. Still, if the team is able to sweep their remaining three divisional games, win at least one division against the Cleveland Browns and Philadelphia Eagles, and get some help with another Tampa Bay Buccaneers loss, they have a great chance.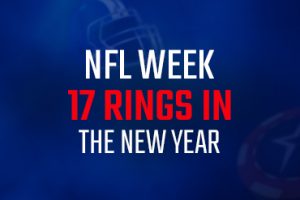 NFL Week 17 Rings in the New Year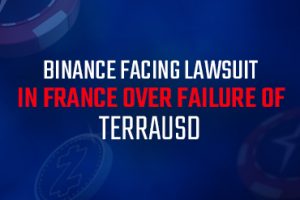 Binance facing lawsuit in France over failure of TerraUSD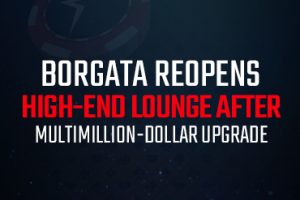 Borgata reopens high-end lounge after multimillion-dollar upgrade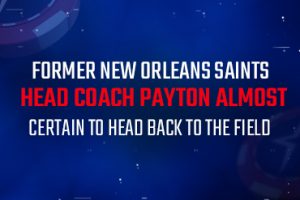 Former New Orleans Saints head coach Payton almost certain to head back to the field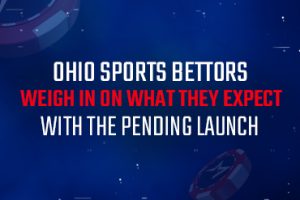 Ohio sports bettors weigh in on what they expect with the pending launch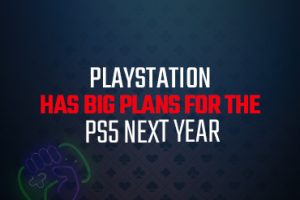 PlayStation has big plans for the PS5 next year
CS:GO competitions are turning players into millionaires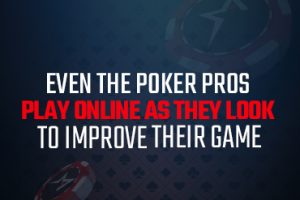 Even the poker pros play online as they look to improve their game