The MetaMask cryptocurrency wallet is going to start recording IP addresses of its users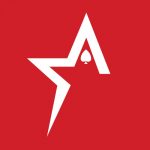 By Bob Garcia
ConsenSys is going to log the IP address and Ethereum wallet addresses of MetaMask users
MetaMask will collect the IP addresses and Ethereum wallets of its users. The move was announced as part of a policy update by the wallet's developer, ConsenSys. It says it will use personal information to protect itself from illegal activities.
The popular digital wallet, MetaMask, will begin collecting the IP addresses and Ethereum wallets associated with transactions of those users who use the default Remote Procedure Call (RPC) from Infura, the RPC provider for the wallet. The move was spelled out in a recent update to the privacy policies of ConsenSys, the Ethereum-focused technology company.
The news quickly stoked debates related to decentralization and privacy in the crypto space. Debates raged against the move, which was seen as an attack on the decentralized nature of blockchain and the use of cryptocurrencies.
This is a premise that, as many on Americas Cardroom know, is non-negotiable for the space, let alone after the conception of Web3. For their part, MetaMask users who do not use Infura's RPCs, but instead operate their own Ethereum node or use some external RPC provider will not be affected by the policy.
MetaMask is the most popular self-custody wallet, with over 21 million monthly active users. However, MetaMask would collect user profile information, including login passwords and financial data, such as credit card or other payment card details. It will also collect transaction information, including billing information and information related to purchases made through the service.
In addition, ConsenSys believes that data obtained in this manner may be provided to affiliates during commercial transactions or to comply with Know Your Customer and anti-money laundering obligations imposed by law enforcement. Simply put, ConsenSys will use personal information to protect, investigate and deter fraudulent, unauthorized, or illegal activities.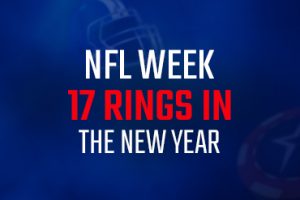 NFL Week 17 Rings in the New Year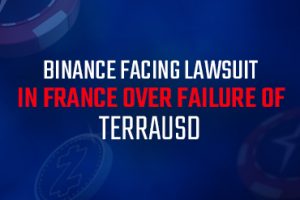 Binance facing lawsuit in France over failure of TerraUSD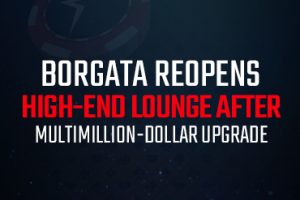 Borgata reopens high-end lounge after multimillion-dollar upgrade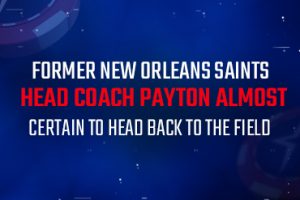 Former New Orleans Saints head coach Payton almost certain to head back to the field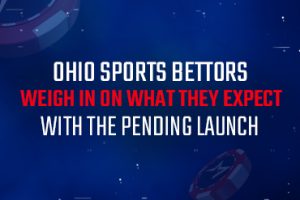 Ohio sports bettors weigh in on what they expect with the pending launch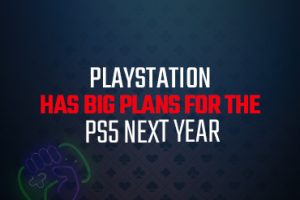 PlayStation has big plans for the PS5 next year
CS:GO competitions are turning players into millionaires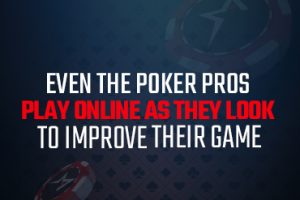 Even the poker pros play online as they look to improve their game