The first-ever WSOP Circuit tourney in Chicago finds a winner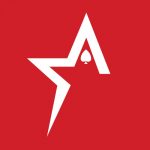 By Bob Garcia
Grand Victoria Casino in Chicago brings the WSOP Circuit to the Windy City
Grand Victoria Casino, located in Chicago, was the home of the debut of the World Series of Poker Circuit (WSOPC). While the event was full of high-caliber professionals, it was Frank Lagodich who managed to win the Main Event at the end of the day. The $1,700 buy-in competition saw the Ohio native take home $275,896.
Before he was crowned champion, Lagodich already had live earnings in excess of $680,000. However, it wasn't until then that the pro managed to claim his first Circuit ring. It looks like the hot streak is keeping up with him later this year, as he was also able to finish ninth in the $400 No-Limit Hold'em Event for $1,971. This has earned him a spot in the Americas Cardroom headliners.
A total of 16 ring events were held during the WSPOC stop at the Grand Victoria Casino. The Windy City featured many big winners in attendance, including Shouyi Gao, who won the $400 Monster Stack No-Limit Hold'em for $64,239, and Dennis Laurence, who was crowned champion in the $600 No-Limit Hold 'em for $138,084.
As for the Main Event, 1,070 participants were attracted to a prize pool of $1.6 million. Clearly, this was not a bad turnout for the first stop on the Grand Victoria Casino Circuit. Considering that the competition was in quality and quantity, Lagodich did not have an easy road to victory. In fact, the winner fell five times before he finally managed to increase his stack and make it to the final table.
There he was able to overcome the might of Brek Schutten and Timothy Gundrum. His final opponent was Jill Bryant from Aurora, Illinois, who although dreaming of getting her second ring after winning the 2019 WSOPC Milwaukee Seniors event, Lagodich thwarted that goal.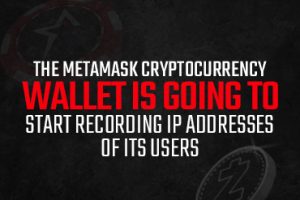 The MetaMask cryptocurrency wallet is going to start recording IP addresses of its users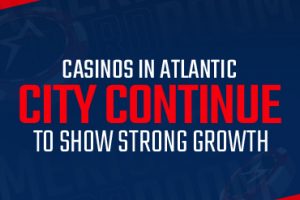 Casinos in Atlantic City continue to show strong growth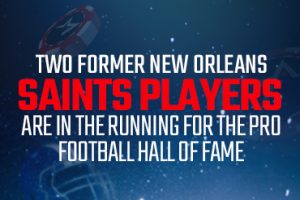 Two former New Orleans Saints players are in the running for the Pro Football Hall of Fame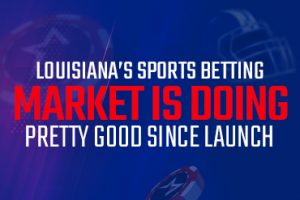 Louisiana's sports betting market is doing pretty good since launch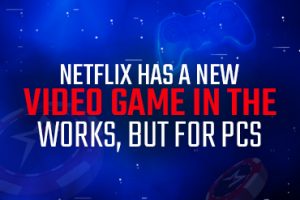 Netflix has a new video game in the works, but for PCs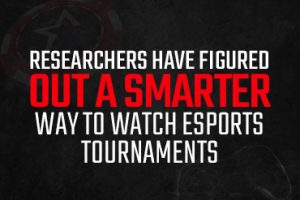 Researchers have figured out a smarter way to watch eSports tournaments
These are the tips the top poker pros follow to win more at the tables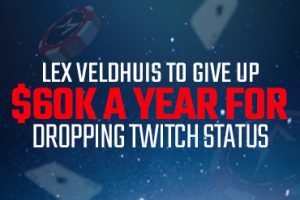 Lex Veldhuis to give up $60K a year for dropping Twitch status