Thanksgiving Bountyful Weekend a big success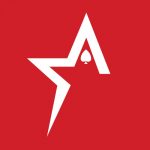 By Bob Garcia
This past weekend was the long Thanksgiving Weekend for our players in the U.S. and it was made extra special for all ACR members with our themed promotion.
The Thanksgiving Bountyful Weekend was three special multi-flight PKO tournaments, with each having their Day 2 yesterday at 6:05pm ET. And all three easily beat their guarantee as you can see below:
$500,000 GTD ($215 buy-in) > $613,600 FINAL PRIZE POOL
$250,000 GTD ($55 buy-in) > $320,050 FINAL PRIZE POOL
$100,000 GTD ($16.50 buy-in) > $130,590 FINAL PRIZE POOL
What made these PKO tourneys special was that ACR players received DOUBLE the bounty when they knocked out one of the ACR Pros who were playing in the tournaments.
Player: Obelisk1 took home a nice payday by netting an extra $1,754 by knocking out ACR Pro Katie Lindsay in Day 2 of the $215 buy-in $500k Guarantee.  Lindsay ultimately finished in 4th and had this to say about the Bountyful Weekend Tournament:
"It's funny. I ended up final tabling this event because I was cursing it for 24 hours prior as I wasn't able to find a bag in all the flights to Day 2. I actually ended up making it through with a good stack on the final flight after several more bullets. I love events like this as someone can play with a couple hundred dollars for huge prize pools."
In total, ACR players earned an extra $4,649 in bounties by knocking out our ACR Pros.
Yesterday was also a big day for another ACR Pro, Jon Van Fleet (Apestyles) as he won a separate $250,000 PKO tourney with a $1,050 buy-in. Van Fleet won $24,549 in prize money + $36,258 in bounties.
Want more great action? Then don't forget our $24 Million Winter OSS starts this Saturday, December 3rd and includes two $2 Million tourneys and three $1 Million events. See the promo page here.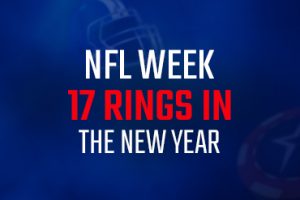 NFL Week 17 Rings in the New Year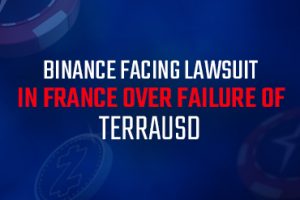 Binance facing lawsuit in France over failure of TerraUSD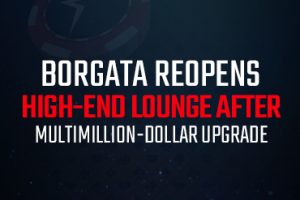 Borgata reopens high-end lounge after multimillion-dollar upgrade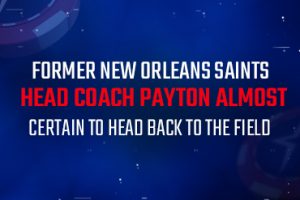 Former New Orleans Saints head coach Payton almost certain to head back to the field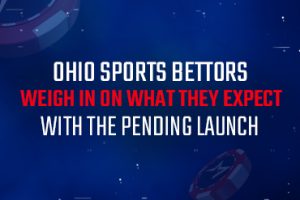 Ohio sports bettors weigh in on what they expect with the pending launch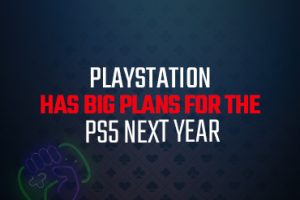 PlayStation has big plans for the PS5 next year
CS:GO competitions are turning players into millionaires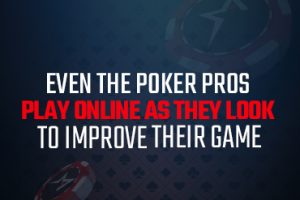 Even the poker pros play online as they look to improve their game