Team Liquid has new partnerships to keep the eSports franchise going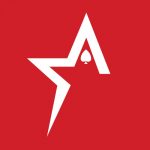 By Bob Garcia
The eSports organization continues standing agreements with Coinbase and others
Team Liquid is soon to present its next event named "World of Warcraft Race to World First." In order to get off on the right foot and carry out a major activity, the multinational eSports organization has unveiled several notable partnerships. Team Liquid plans to bring to the eSports world an event of great magnitude, which will, like many others, bring together the talent and demonstrate who has the best skills in the scene.
For those fans on Americas Cardroom who are unfamiliar, WoW Race to World First is an event that generally takes place upon the release of a new WoW mythical raid. In it, many of WoW's top guilds come together to compete and defend their glory. Their goal is clear; to take the prestigious title of the first guild in the world to beat the most recent raid.
Under its recently launched MMO Liquid Guild, Team Liquid plans to kick off the event on December 13. Alienware's new training facility will be used to host this event, which promises state-of-the-art technology and hardware of another level.
Coinbase, the famous cryptocurrency platform, will again be Liquid's featured partner. It will also be in charge of instant replays and highlights of "Winning Pull." On the other hand, Team Liquid's official partners will be RAM and SSD, who will power Liquid Guild throughout the event with their Kingston Fury DRAM hardware.
The Thorne Company and Monster Energy drinks brands were established as responsible for providing energy drinks and a customized supplement regimen. And finally, the other two social partners will be Secretlab, Team Liquid's official gaming chair partner, and automaker Honda, which in addition to creating a Boss Progression Tracker, will present the MVP segment of the day.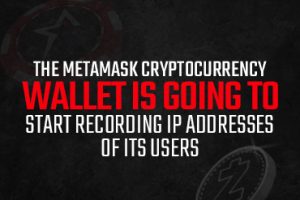 The MetaMask cryptocurrency wallet is going to start recording IP addresses of its users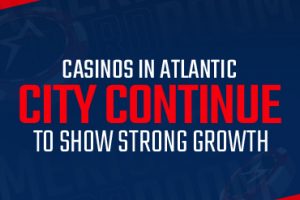 Casinos in Atlantic City continue to show strong growth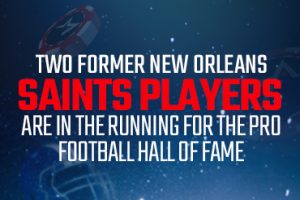 Two former New Orleans Saints players are in the running for the Pro Football Hall of Fame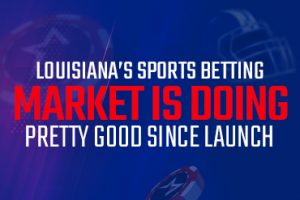 Louisiana's sports betting market is doing pretty good since launch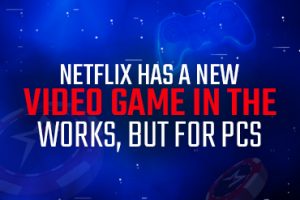 Netflix has a new video game in the works, but for PCs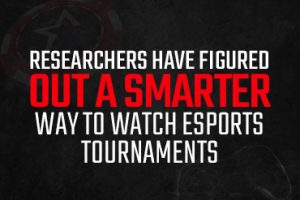 Researchers have figured out a smarter way to watch eSports tournaments
These are the tips the top poker pros follow to win more at the tables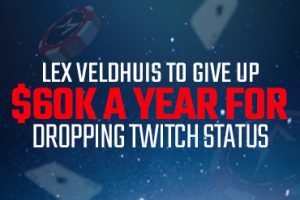 Lex Veldhuis to give up $60K a year for dropping Twitch status