Super Bowl odds get updated right before Thanksgiving Day game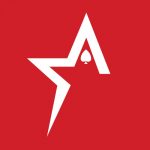 By Bob Garcia
The NFL heads into its always-popular Thanksgiving Week and we're getting the ball rolling early with the updated Super Bowl odds at the Americas Cardroom sportsbook.
As you can see, the first four teams all remain in the same order. You can see the prior week's odds listed in parenthesis. San Francisco (+650) stayed in fourth place but keeps making up ground with its three-game winning streak and is now right behind third-place Philadelphia (+555). That's somewhat surprising as the 49ers are still just 6-4 on the season, while Philly is 9-1.
The biggest decliner among the favorites is Minnesota. The Vikings dropped from +1053 to +1502 after an embarrassing 40-3 home drubbing against Dallas. A team that is moving in the opposite direction is Tennessee from +3886 to +2706. The Titans are in firm control of the AFC South with a 7-3 mark and the team always plays at a higher level than their talent suggests.
You can see all the Super Bowl odds favorites below at the Americas Cardroom sportsbook. To see all the NFL game, prop and future odds, just click on 'Sports' in the poker client.
Super Bowl favorites:
1. Buffalo Bills +400 (+385)
2. Kansas City Chiefs +450 (+460)
3. Philadelphia Eagles +555 (+510)
4. San Francisco 49ers +650 (+865)
5. Dallas Cowboys +865 (+1405)
6. Baltimore Ravens +1452 (+1330)
7. Miami Dolphins +1452 (+1422)
8. Minnesota Vikings +1502 (+1053)
9. Tampa Bay Buccaneers +1804 (+1770)
10. Cincinnati Bengals +2858 (+3022)
11. Tennessee Titans +2706 (+3886)
12. Los Angeles Chargers +4200 (+3886)
13. Seattle Seahawks +4650 (+4500)
14. New England Patriots +6000 (+6300)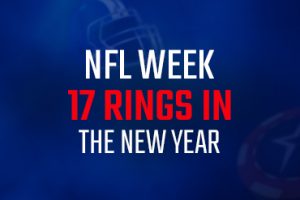 NFL Week 17 Rings in the New Year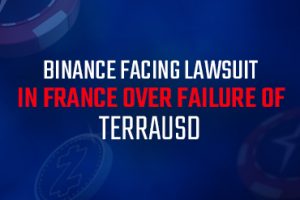 Binance facing lawsuit in France over failure of TerraUSD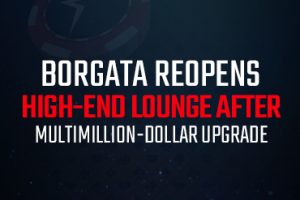 Borgata reopens high-end lounge after multimillion-dollar upgrade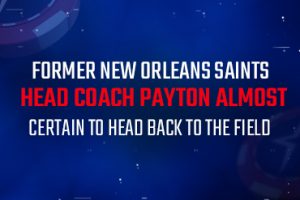 Former New Orleans Saints head coach Payton almost certain to head back to the field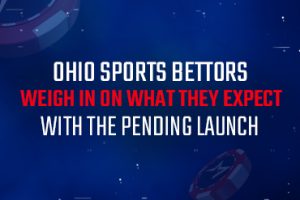 Ohio sports bettors weigh in on what they expect with the pending launch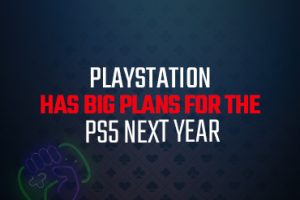 PlayStation has big plans for the PS5 next year
CS:GO competitions are turning players into millionaires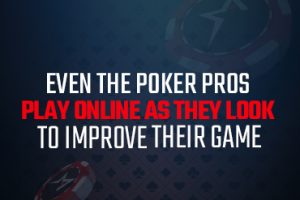 Even the poker pros play online as they look to improve their game