Some Call of Duty eSports players want to ban sniper rifles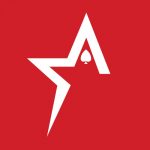 By Bob Garcia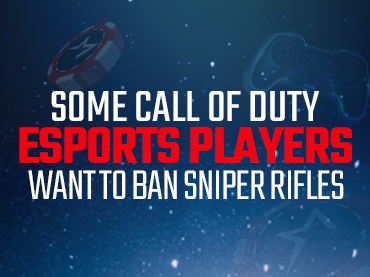 A debate between players might determine the future of the popular eSports game
Call of Duty: League (CDL) is an eSports league created by Call of Duty itself, played since 2020, and Modern Warfare. All teams are assigned to a US or European city and fight for several months for the best places for the "Champions Weekend," which is about the title of the world championship. As many on Americas Cardroom already know, CoD pros play with different rules than normal matches. Many of them are even debating whether to ban sniper rifles before CDL Major 1.
This league is scheduled to start in a few days, but before that happens, big-name players want some of the rules changed. It is well known that the shooter has a pretty big scene when it comes to eSports. Many individual pros and pro teams battle it out to see who is the supreme king. That's why many negotiate loopholes in the rules of engagement when it comes time to face each other.
Recent reports indicate that some CoD pros have likely agreed to ban sniper rifles in all competitive matches. While it is true that there is no contractual obligation to follow such alignments, GAs (gentleman's agreements) are quite common among top players. Sniper rifles are apparently considered to be weapons that are overpowered for the latest title, so for many, it is best to leave them out of the equation.
If professionals identify equipment that they consider incompatible with the competitive demands of the league, then players coordinate with each other and may be banned from further weapons, equipment, or even play styles. This seems to have happened to sniper rifles. The big guns are initially part of the GA and will therefore be banned from official matches.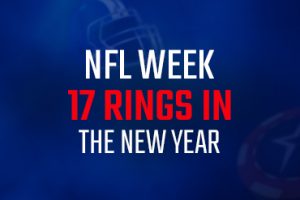 NFL Week 17 Rings in the New Year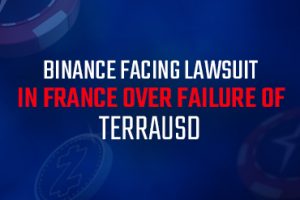 Binance facing lawsuit in France over failure of TerraUSD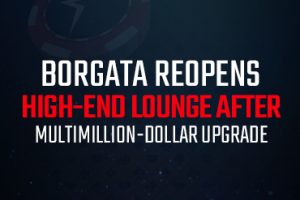 Borgata reopens high-end lounge after multimillion-dollar upgrade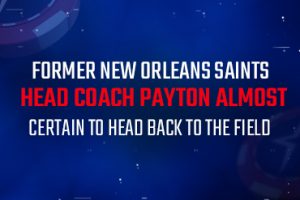 Former New Orleans Saints head coach Payton almost certain to head back to the field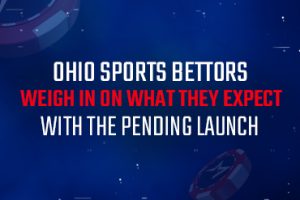 Ohio sports bettors weigh in on what they expect with the pending launch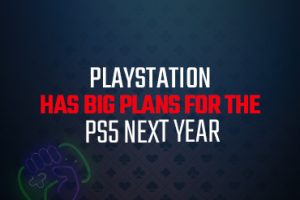 PlayStation has big plans for the PS5 next year
CS:GO competitions are turning players into millionaires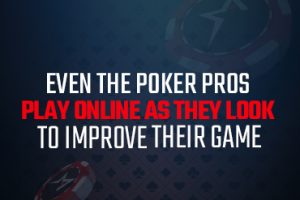 Even the poker pros play online as they look to improve their game