Singapore Monetary Authority releases statement following collapse of FTX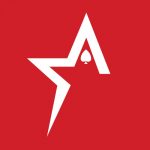 By Bob Garcia
With the FTX fiasco reverberating through the world of crypto and finance, regulators can no longer justify their largely hands-off approach to the industry.  On Tuesday, the Monetary Authority of Singapore (MAS) released a statement regarding the collapse of FTX and explained why Binance underwent greater scrutiny than FTX in the country.   This development comes after Binance revealed its intention to purchase FTX on November 8th, but reneged shortly thereafter.
In its release, the MAS was quick to point out that it was impossible to protect Singaporean users from FTX because the exchange operated offshore without a license.  The MAS did repeatedly warn the public about the danger of doing business with unregulated operators.
And although Binance was also unlicensed in Singapore, the MAS did go after the world's largest crypto exchange because, unlike FTX, they actively solicited Singaporeans and offered domestic payment options such as PayLah and PayNow.
After receiving several complaints from users, the MAS placed Binance, but not FTX, on its Industry Alert List and the country's Commercial Affairs Department started an investigation into Binance to determine whether the exchange violated the Payment Services Act.  The Monetary Authority ultimately required Binance to cease soliciting users from Singapore and implement geo-blocking capabilities.
As part of its statement, the Monetary Authority of Singapore said, "The most important lesson from the FTX debacle is that dealing in any cryptocurrency, on any platform, is hazardous."  The agency added, "Crypto exchanges can and do fail."
The Monetary Authority also pointed out, "Cryptocurrencies themselves are highly volatile and many of them have lost all value." The authority concluded, "The ongoing turmoil in the crypto industry serves as a reminder of the huge risks of dealing in cryptocurrencies. As MAS has repeatedly stated, there is no protection for customers who deal in cryptocurrencies. They can lose all their money."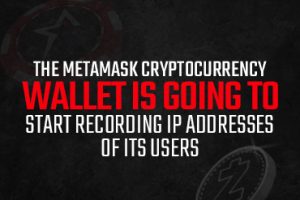 The MetaMask cryptocurrency wallet is going to start recording IP addresses of its users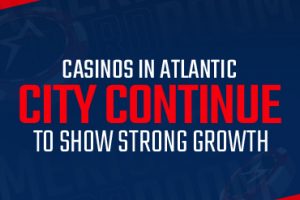 Casinos in Atlantic City continue to show strong growth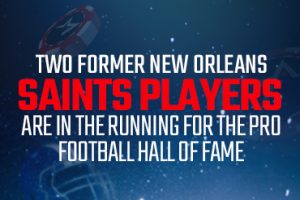 Two former New Orleans Saints players are in the running for the Pro Football Hall of Fame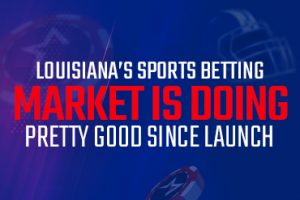 Louisiana's sports betting market is doing pretty good since launch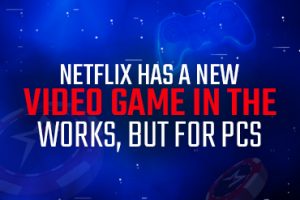 Netflix has a new video game in the works, but for PCs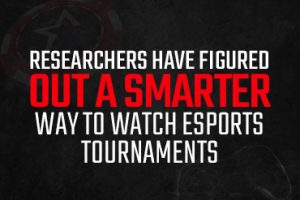 Researchers have figured out a smarter way to watch eSports tournaments
These are the tips the top poker pros follow to win more at the tables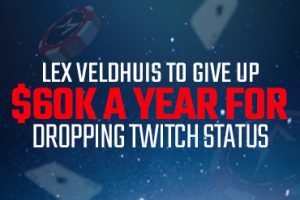 Lex Veldhuis to give up $60K a year for dropping Twitch status