Scammers are using the World Cup to steal cryptocurrency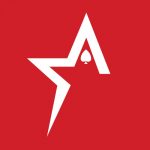 By Bob Garcia
Cryptocurrency and World Cup fans need to be aware of new scams
Cybercriminals use all kinds of resources at their disposal in order to violate the privacy and security of users. More than two weeks after the start of the World Cup in Qatar, the possibility of attending the tournament and watching the best teams in the world live has become an excuse for criminals to steal information. From fake entry permits and gambling sites to fake cryptocurrencies, these criminals are taking advantage of fanaticism to get their hands on other people's belongings.
Yesterday, IT security intelligence firm CloudSEK issued a call for people to be on the lookout for these types of scams. In recent days, fake websites have been found that promise certain benefits or special products for soccer fans with competition motifs and even phishing scams that seek to harm users.
According to the security company, one of the ways most commonly used by cybercriminals to defraud users corresponds to selling fake tickets and granting fake cryptocurrencies. This method, which was adapted from other types of cyber-scam reports, is further spread because the tournament organization only sells these tickets in digital formats.
There have even been reports of fake WhatsApp and Telegram groups offering everything from tickets or event merchandise, to match broadcasting services, as well as numerous giveaways and NFT scams, all related to the Qatar World Cup. The cybercriminals also launched a YouTube channel to promote this scam, although the platform has already taken it down.
As for the scam itself, experts point out that it consists of offering to double the amounts of Bitcoin or Ethereum cryptocurrencies sent by users, which may be tempting as it seems a unique opportunity to multiply their cryptoassets. However, it is nothing more than a scam in which victims end up losing their cryptocurrencies.
To carry out the scam, the criminals ask for transfers to be made to cryptocurrency wallets controlled by them in order to supposedly pay double the amount donated to users who have participated in this campaign, something that never happens. Caution is advised to all soccer fans on Americas Cardroom.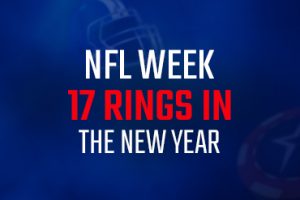 NFL Week 17 Rings in the New Year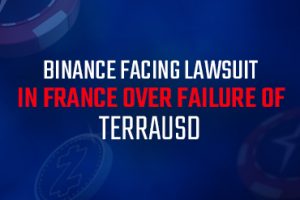 Binance facing lawsuit in France over failure of TerraUSD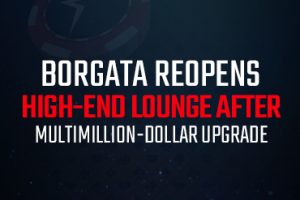 Borgata reopens high-end lounge after multimillion-dollar upgrade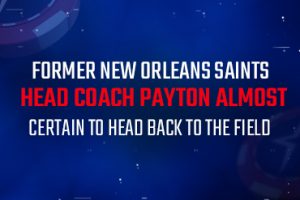 Former New Orleans Saints head coach Payton almost certain to head back to the field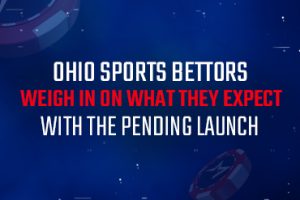 Ohio sports bettors weigh in on what they expect with the pending launch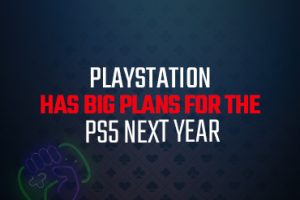 PlayStation has big plans for the PS5 next year
CS:GO competitions are turning players into millionaires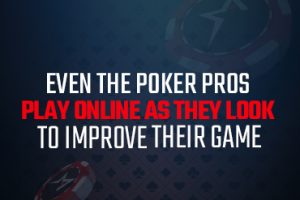 Even the poker pros play online as they look to improve their game