Ryan Ramczyk of the New Orleans Saints nominated for the Art Rooney award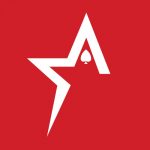 By Bob Garcia
The standout offensive lineman is having another solid year
The Art Rooney Award is presented year after year by the National Football League (NFL) in recognition of outstanding sportsmanship on the playing field. Seven years in the making, the award is named in honor of Art Rooney, the NFL Hall of Famer and founding owner of the Pittsburgh Steelers. Fans on Americas Cardroom should be proud to know that offensive tackle Ryan Ramczyk is nominated for the award this year.
Through a vote of NFL players, the award is given to the player who demonstrates the qualities of great sportsmanship on the field. These factors include respect for opponents, fair play, and integrity in competition. Although it is well known that football is a contact and violent sport, there are athletes who try to maintain a proper posture, as Ramczyk has done lately.
Each year, an NFL team has a player nominated by an eight-member committee of former league players. Once the season comes to a close, this year's winner will be announced at the Awards Ceremony. Drew Brees, former Saints QB, was able to capture the Art Rooney Sportsmanship Award four years ago.
Now, that achievement could be in the hands of Ramczyk, 28. The Saints OT was selected in the first round out of Wisconsin in the 2017 NFL Draft, the 32nd overall selection. During his time in the pro league, he has had some great accomplishments, including making the 2017 All-Rookie Team and an All-Pro selection three years ago.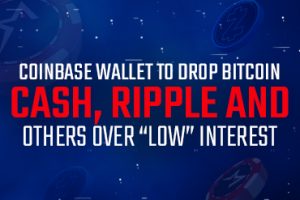 Coinbase Wallet to drop Bitcoin Cash, Ripple, and others over "low" interest
Nevada continues to set records with its casino revenue
The New Orleans Saints might not be as bad off as some think
Pro sports teams might be eligible for sports betting licenses in Illinois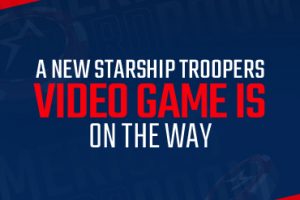 A new Starship Troopers video game is on the way
An eSports betting platform is now a sponsor of the CS:GO Champion of Champions Tour
How to understand the standard game flow in Texas Hold'em
Jason Koon to battle Phil Hellmuth in $1.6M Heads-Up poker match next month