Riot Games is calling off Wild Rift everywhere but Asia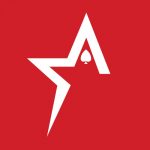 By Bob Garcia
The developer is eliminating virtually all of its Wild Rift eSports events
After a week of intense rumors, Riot Games has announced its decision to centralize the organization of Wild Rift Esports League tournaments in Asia. With this decision, as of 2023, the only official league will be the Asia inter-regional league. In its place will be a new league that will debut in 2023 and which will consist of the 12 Wild Rift League (WRL) teams from China, as well as eight more teams from other Asian regions.
League of Legends: Wild Rift brought all the action of League of Legends to cell phones. Unfortunately, it seems that its competitive scene has not taken off as Riot had hoped since the company made the decision to stop its League of Legends: Wild Rift eSports operations in all regions except Asia.
Riot Games made the decision to stop its League of Legends: Wild Rift competitive operations in the West. This as they want to focus on growing the game in an area where mobile gaming eSports are flourishing. "We learned a lot in our inaugural year of Wild Rift Esports and are grateful for the support from the community, players, and teams from all over the world," Riot said.
Apparently, Riot was not happy with the way Wild Rift Esports was developed in the West, both in Europe and America, which is why it has decided to leave these regions out and focus only on Asia. In an official statement, Riot games explained, "As part of the new plan, outside of Asia, we will no longer directly operate Wild Rift eSports leagues and will instead open up the opportunity for third parties to host events."
Now, despite Riot dropping Wild Rift eSports in the West and EMEA doesn't mean that the competitive scene should disappear. It is important for fans on Americas Cardroom to understand that third parties may have the opportunity to run MOBA competitions for both iOS and Android and that there is a possibility that the developer will return if the scene in the West grows.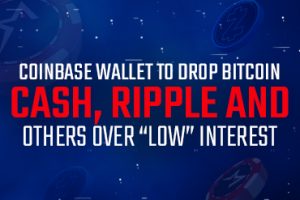 Coinbase Wallet to drop Bitcoin Cash, Ripple, and others over "low" interest
Nevada continues to set records with its casino revenue
The New Orleans Saints might not be as bad off as some think
Pro sports teams might be eligible for sports betting licenses in Illinois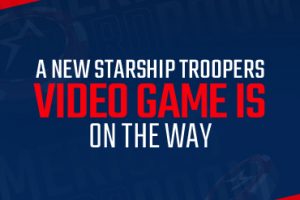 A new Starship Troopers video game is on the way
An eSports betting platform is now a sponsor of the CS:GO Champion of Champions Tour
How to understand the standard game flow in Texas Hold'em
Jason Koon to battle Phil Hellmuth in $1.6M Heads-Up poker match next month