Researchers have figured out a smarter way to watch eSports tournaments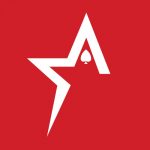 By Bob Garcia
An innovative approach to eSports competitions could increase fan participation
Due to the rapid growth of the eSports industry in Asia, South Korea has positioned itself as one of the most important markets globally. This rapid expansion was achieved thanks to the investments that their governments have made in the technological areas to keep the sector among the most avant-garde in the region. In fact, several researchers from this country have pooled their knowledge to design a model for an e-sports observer in the game driven by artificial intelligence (AI).
Many experts claim that South Korea is the heart of modern eSports and the country of reference for many fans of competitive video games. With this in mind, Researchers at the Gwangju Institute of Science and Technology (GIST) have created a framework for an AI-powered in-game observer. Many fans in Americas Cardroom will undoubtedly be able to get a much more immersive experience thanks to this new project.
The framework uses human observation data and an object detection method to determine the most interesting area for viewers to observe. Observers will have the option to choose which player they want to have a POV (point of view), choosing camera angles to use during eSports matches.
Although automatic in-game observers are not a new service, many of these are generally based on predefined events, and the rules sometimes don't make the experience as enjoyable. However, the GIST researchers claim that this new approach may overcome these limitations. The team, led by associate professor Dr. Kyung-Jong Kim, aims to treat the area that viewers see as the object, rather than the game objects themselves, such as buildings or characters.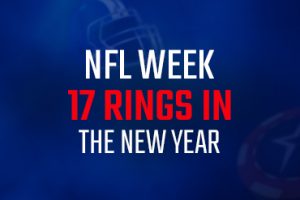 NFL Week 17 Rings in the New Year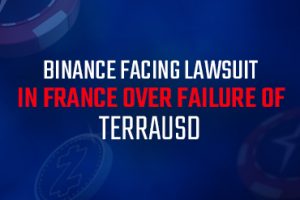 Binance facing lawsuit in France over failure of TerraUSD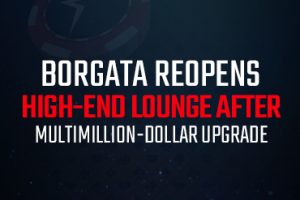 Borgata reopens high-end lounge after multimillion-dollar upgrade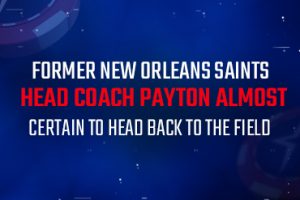 Former New Orleans Saints head coach Payton almost certain to head back to the field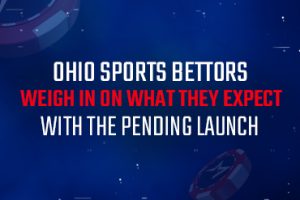 Ohio sports bettors weigh in on what they expect with the pending launch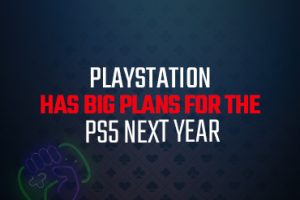 PlayStation has big plans for the PS5 next year
CS:GO competitions are turning players into millionaires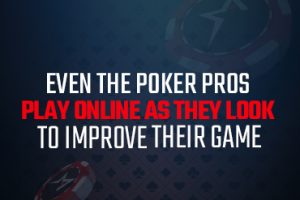 Even the poker pros play online as they look to improve their game