Quake was almost going to be a Game Boy video game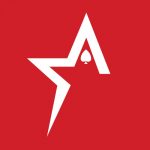 By Bob Garcia
The monstrous video game could have changed the course of the handheld console
A prototype of Quake for Game Boy Advance has been unveiled and retro fans are loving it. Best of all, it was developed by the programmer of DOOM for SNES. A bit like DOOM, id Software's first-person shooter Quake has been officially (and unofficially) ported to many platforms. But this Game Boy Advance version could have been amazing. Unfortunately for many gamers on Americas Cardroom, the project never saw the light of day.
The game was ported to just about any platform that was capable of running 3D natively. And a port to the 32-bit handheld created by Nintendo was also one of the options. During this year, Randy Linden, a veteran programmer known for his "impossible" port of DOOM to the SNES and creator of the BLEEM emulator, was working on an additional project that never quite came to fruition.
It was a prototype of Quake for the Game Boy Advance, and although it was never released, the videogame archivists at Forest of Illusion have received a working ROM of Linden's prototype. "This unreleased prototype that we present to you today was recently discovered on a 256M Flash Card in Linden's warehouse," it was said, thanks to what is reported in Nintendo Life.
On Forest of Illusion's own official Twitter, a tweet tells that they have preserved the copy of the port of this Quake for GBA by Linden. It should be mentioned that this version does not use Quake materials, but there is one that uses that id Software. When the GBA's lifespan as a handheld was running out, Linden reused the engine to create his own game called Cyboid.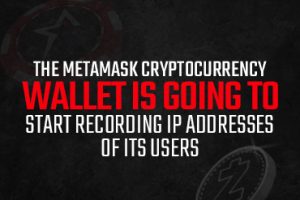 The MetaMask cryptocurrency wallet is going to start recording IP addresses of its users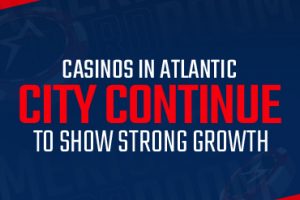 Casinos in Atlantic City continue to show strong growth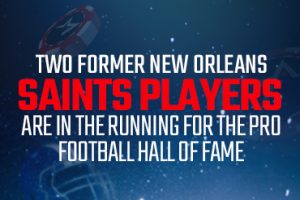 Two former New Orleans Saints players are in the running for the Pro Football Hall of Fame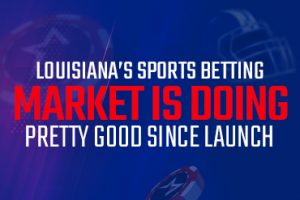 Louisiana's sports betting market is doing pretty good since launch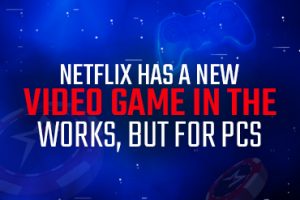 Netflix has a new video game in the works, but for PCs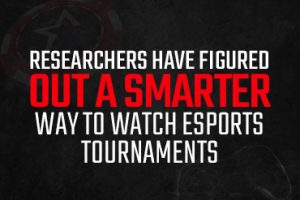 Researchers have figured out a smarter way to watch eSports tournaments
These are the tips the top poker pros follow to win more at the tables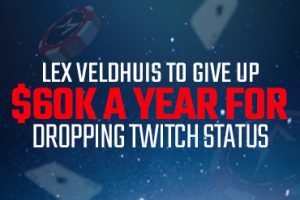 Lex Veldhuis to give up $60K a year for dropping Twitch status