Prop Bet: Will the Eagles go undefeated in regular season?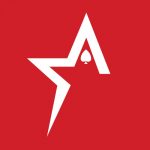 By Bob Garcia
The Philadelphia Eagles (8-0) are the NFL's only undefeated team and are looking to become the first squad to go undefeated in the regular season since the New England Patriots (16-0) in 2007.
And now, the Americas Cardroom sportsbook has a special prop bet as the Eagles look to make history as the first team to go 17-0 in the regular season.
"Will any team go 17-0 and have a perfect regular season"? The Answer Yes is +1032 odds and No is the favored -2900 odds.
Looking at Philly's schedule, the next three games are very winnable, starting with being 11-point home favorites this Monday night vs Washington. The schedule does get tougher from there, starting with a home game against Tennessee and then road games at the NY Giants, Chicago and Dallas.
It is very hard to win three road games in a row in this league and the Giants and Cowboys are also NFC East opponents who obviously know Philly very well.
One more item to consider is Philly could have homefield advantage throughout the NFC wrapped up before those final two home games (or even before). They might want to rest players even if it jeopardizes their perfect season. Remember, New England went full throttle in 2007 to try to obtain their perfect season and some pundits think it wore them down, contributing to their historic Super Bowl loss to the Giants.
Remaining Philadelphia Eagles schedule
November 14th vs. Washington Commanders
November 20th at Indianapolis Colts
November 27th vs. Green Bay Packers
December 4th vs. Tennessee Titans
December 11th at New York Giants
December 18th at Chicago Bears
December 24th at Dallas Cowboys
January 1st vs. New Orleans Saints
January 8th vs. New York Giants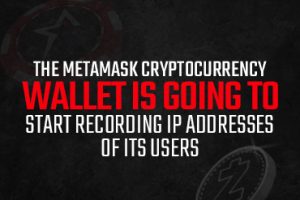 The MetaMask cryptocurrency wallet is going to start recording IP addresses of its users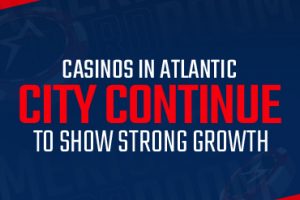 Casinos in Atlantic City continue to show strong growth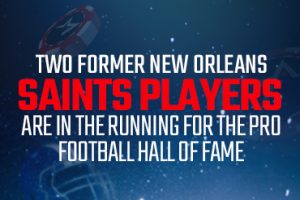 Two former New Orleans Saints players are in the running for the Pro Football Hall of Fame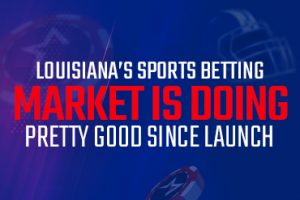 Louisiana's sports betting market is doing pretty good since launch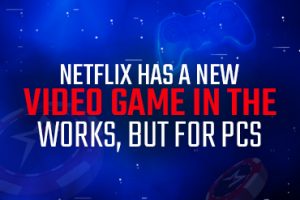 Netflix has a new video game in the works, but for PCs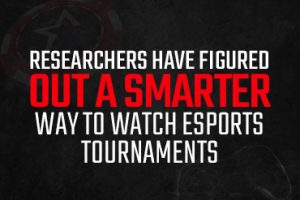 Researchers have figured out a smarter way to watch eSports tournaments
These are the tips the top poker pros follow to win more at the tables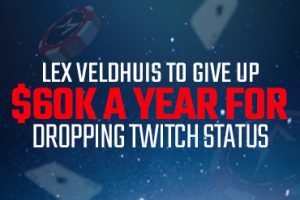 Lex Veldhuis to give up $60K a year for dropping Twitch status