Poker fans can get in on the action as actor Vince Vaughn hits the tables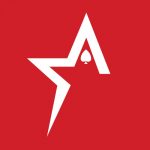 By Bob Garcia
The action starts today, with the Hollywood star facing off against several poker pros
There is no doubt that participating in a World Series of Poker (WSOP) is a dream for many fans on Americas Cardroom. Now winning a seat to the upcoming 2023 Main Event is as easy as guessing the outcome of three incredible showdowns. And that's just what's about to happen, thanks to actor Vince Vaughn. The Hollywood star will be giving away a seat to the 2023 WSOP Main Event to whoever guesses the outcome of these matchups against Phil Hellmuth, Joe Cada, and Koray Aldemir.
According to recent reports, the WSOP organization will seat the Hollywood star at the tables to face the Main Event champions head-to-head in separate duels. In other words, the dodgeball star will have to face the power of Hellmuth (1989), Cada (2009) and Aldemir (2021).
The YouTube channel will be in charge of broadcasting the duels so that no one misses the action of these events. Players residing in the US will be able to compete to guess the outcome of the three matches and win a seat in the 2023 Main Event to be held in Sin City.
A WSOP.com account is required to participate in the contest. Then, you must make a deposit and enter the promo code "VINCE" to predict that Vaughn will win the match, or "CHAMP" to indicate that you are projecting that one of the Main Event champions will emerge victorious.
The first match will occur today, while the other two are scheduled for December 6 and 20. While Vaughn is not a pro at the level of his opponents, he has the knowledge to match up. It is important to remember that the Hollywood star was the "Master of Ceremonies," who, dressed as Emperor Caesar, announced the 2022 Main Event Shuffle Up and Deal along with the bracelet.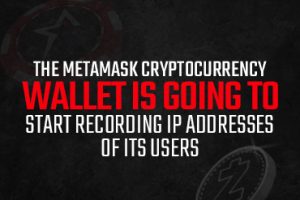 The MetaMask cryptocurrency wallet is going to start recording IP addresses of its users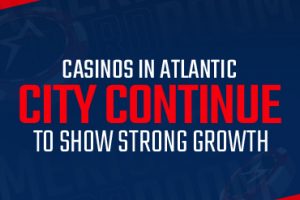 Casinos in Atlantic City continue to show strong growth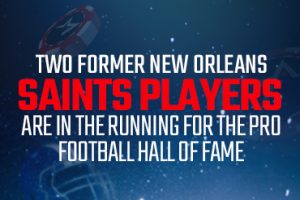 Two former New Orleans Saints players are in the running for the Pro Football Hall of Fame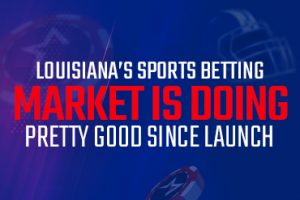 Louisiana's sports betting market is doing pretty good since launch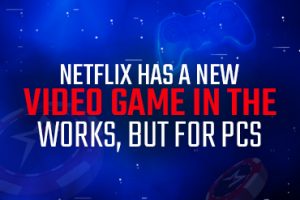 Netflix has a new video game in the works, but for PCs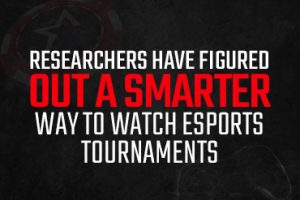 Researchers have figured out a smarter way to watch eSports tournaments
These are the tips the top poker pros follow to win more at the tables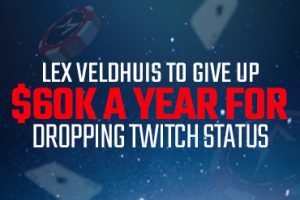 Lex Veldhuis to give up $60K a year for dropping Twitch status