Pennsylvania's Parx Casino faces fine over underage gambling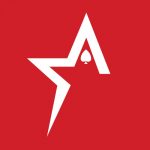 By Bob Garcia
The casino will pay $12,500 for allowing an 18-year-old to gamble with someone else's ID
A new fine for letting an underage gambler gamble has hit the Americas Cardroom headlines again. This time it has been Pennsylvania Parx Casino's turn to face the consequences. A lack of oversight and identity verification has caused the casino to have to dig deep into its pockets for something that could have easily been avoided.
In a matter of seven minutes, the underage player was able to place two $25 bets on a craps table inside the resort. While it is true that the house won on both occasions, that clearly wasn't enough to make up for what the casino must now pay in fines.
According to a decision made by the Pennsylvania Gaming Control Board midweek, the Parx will now have to pay $12,500 for allowing the 18-year-old man to sneak into the Bensalem casino last year. While the ID he used was not his, the person he was impersonating was not even of legal age. Still, the table games supervisor allowed him to place the bets.
This consent agreement was the casino's second underage gambling violation in three years. Parx officials allege that the 18-year-old man, whose name has not been released, arrived at the casino shortly after midnight with three friends. According to Grace Flanagan, associate VP of legal and regulatory affairs, it appears that the friends intentionally tried to hide when they entered so that security guards would not notice them.
It didn't take him long to locate the place where he wanted to bet his money; a craps table. By providing his older brother's driver's license (only 20 years old), the casino employee allowed him to gamble. It is important to note that the minimum age for gambling in Pennsylvania is 21.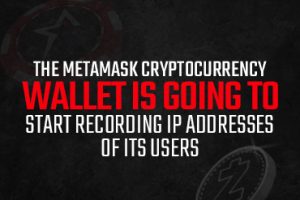 The MetaMask cryptocurrency wallet is going to start recording IP addresses of its users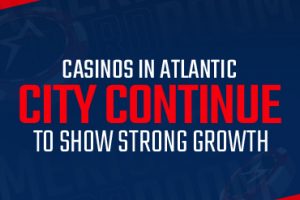 Casinos in Atlantic City continue to show strong growth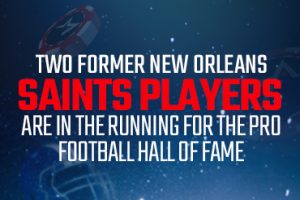 Two former New Orleans Saints players are in the running for the Pro Football Hall of Fame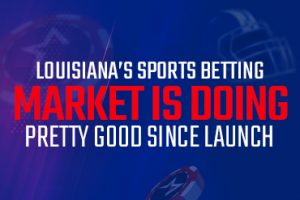 Louisiana's sports betting market is doing pretty good since launch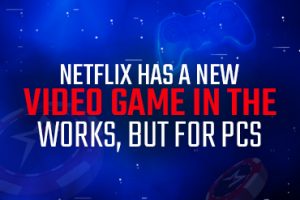 Netflix has a new video game in the works, but for PCs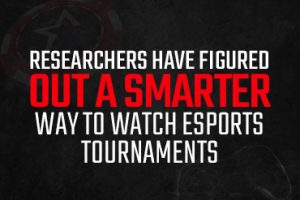 Researchers have figured out a smarter way to watch eSports tournaments
These are the tips the top poker pros follow to win more at the tables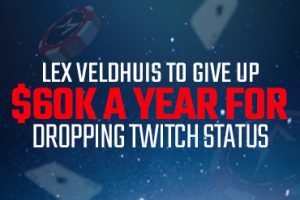 Lex Veldhuis to give up $60K a year for dropping Twitch status