Online sports betting in Maryland is now live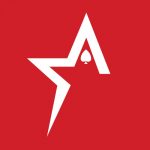 By Bob Garcia
The state launched its online sports betting market this morning
Just yesterday, Americas Cardroom reported that several Maryland operators were testing their online sports betting applications. Having achieved a highly successful process, the Old Line State is already preparing the ground to officially welcome this lucrative and highly anticipated market today.
According to the latest update, legal online sports betting will become a reality as of 9:00 AM today. The timing is of utmost importance as it will bring to an end a wait of more than two years, involving hundreds of people who have constantly strived to bring sports betting to life.
Maryland will usher in a new era of legal online gambling with the help of seven experienced operators in the market. Many of them already got a small taste yesterday of what is expected to become a highly lucrative market. As time goes on, more sports betting firms may come to expand the scene.
State regulators joined Gov. Larry Hogan yesterday morning to announce that final approvals had come down to seven online sports betting licensees. BetMGM, BetRivers, Caesars, DraftKings, FanDuel, Penn Entertainment and PointsBet will be the first seven invitees to the party.
As usual in the states, some rules must be followed in order to participate in this new process. Bettors must be at least 21 years of age to wager. In addition, individuals must be physically present somewhere within the state's borders when submitting their betting slips.
Until today, Marylanders had the only option of visiting a physical sportsbook or leaving the state to place their bets. That, for the convenience of many, is now a thing of the past.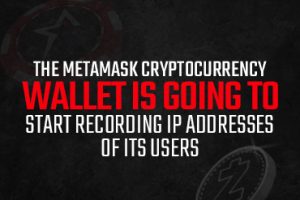 The MetaMask cryptocurrency wallet is going to start recording IP addresses of its users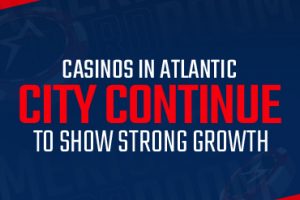 Casinos in Atlantic City continue to show strong growth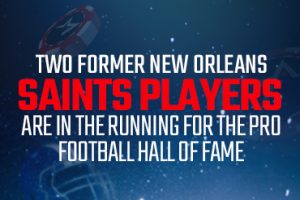 Two former New Orleans Saints players are in the running for the Pro Football Hall of Fame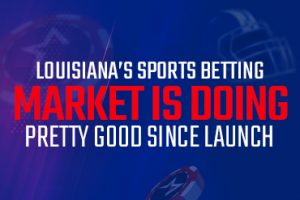 Louisiana's sports betting market is doing pretty good since launch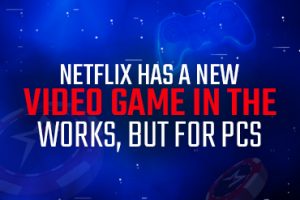 Netflix has a new video game in the works, but for PCs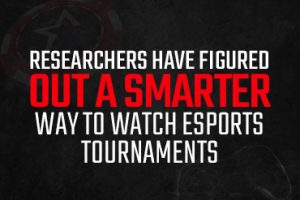 Researchers have figured out a smarter way to watch eSports tournaments
These are the tips the top poker pros follow to win more at the tables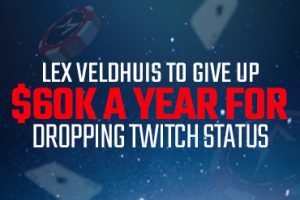 Lex Veldhuis to give up $60K a year for dropping Twitch status